Hi everyone 😀
Have you recently joined or been with us for a couple of weeks/months and need a smart meter installed?
No problem! You can book a smart meter installation really simply and easily online. It takes a few minutes and saves you a phone call into our contact centre! 🤩
Simply
click here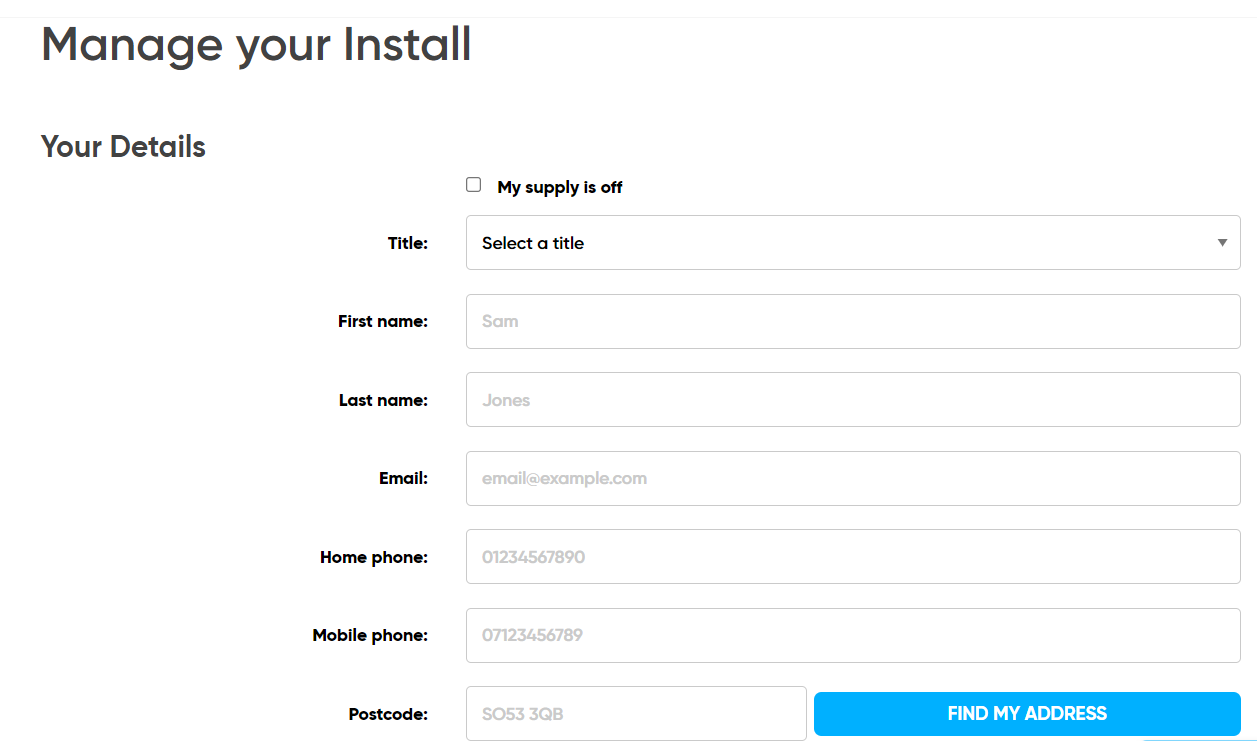 (Top tip: if you already have a smart meter installed from your previous supplier, you may not need another one installed. We fit 'SECURE' smart meters, which you should be able to see the 'SECURE' sign on your main meter(s). 🤗)
​​​​​​​
You'll be asked for a few details as well as your customer reference number. You can find out how to find your customer reference number by
clicking here
.
Once you have filled in this form via our website and clicked submit, we'll get working on getting your chosen date(s) sorted and we'll be in touch to let you know once you're
install
booking is all booked in! 🤗
Last edited by Rebecca; 23-06-21 at

08:26

.