Moving Home?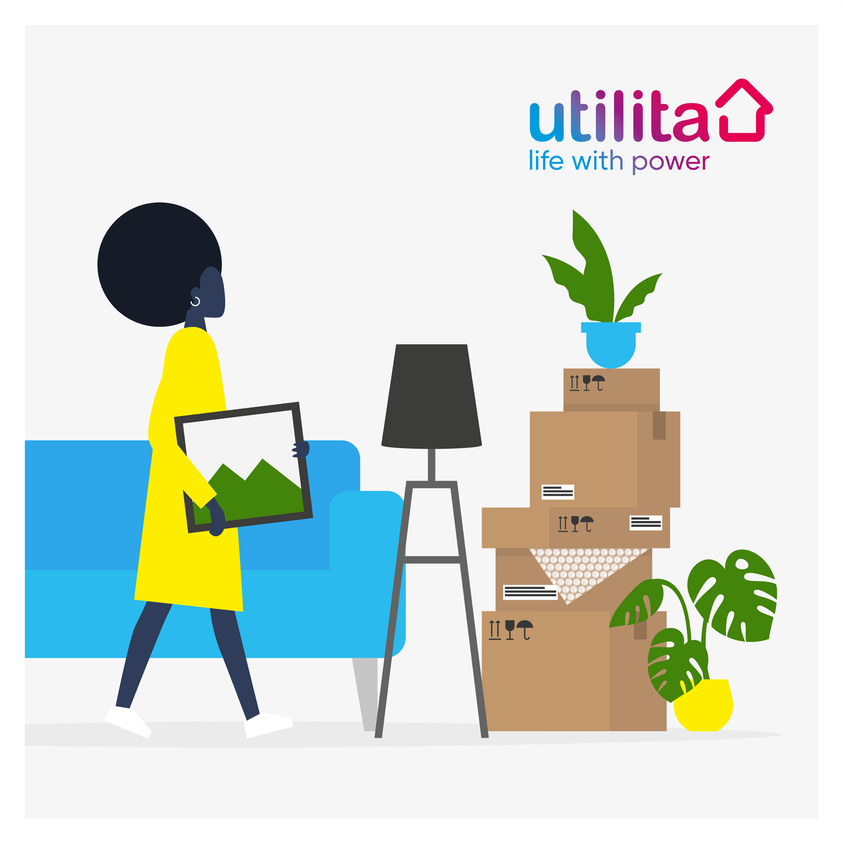 Moving home?
They say moving home is up there with the top 5 stressful things in life.
That means your energy supply is the last thing you want to think about – that's why we've made it simple with our Moving Home Form.
Whether you are moving out and want to take us with you, or have just moved in and can see we supply the property..
Simply head over to
http://ow.ly/SeZo50Exzc2
and fill in your details to update the account.