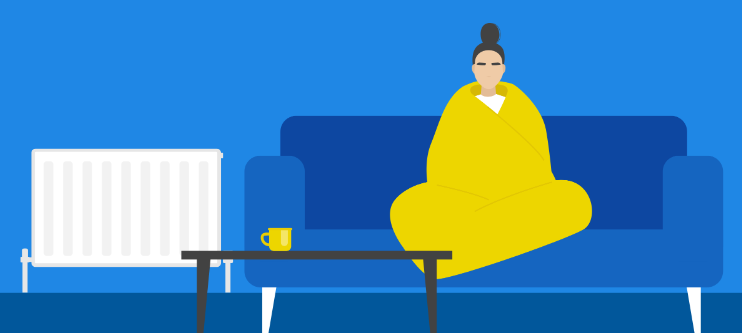 FREE energy efficiency measures…
We have been getting used to the lovely summer sunshine and warmer days – with winter feeling like a distant memory. 😎☀😍
Now is the perfect time to take advantage of energy saving measures to keep your home cool in the summer and warm in the winter – and bring your energy costs down at the same time. It's a win-win! 💷⚡🌡📉
Under the Government EC04 scheme, you could be eligible for
FREE
energy efficiency measures for your home.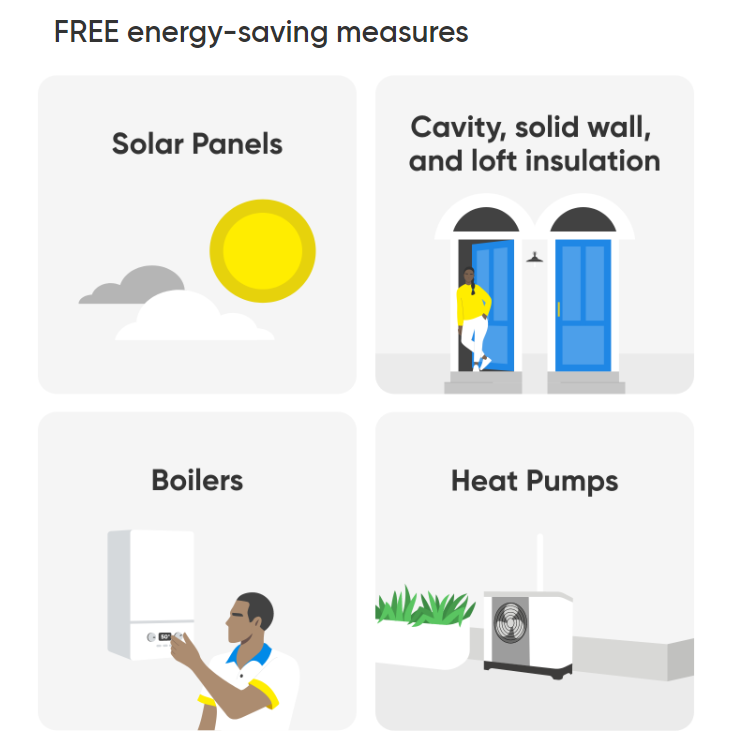 Find out if you qualify
Your home will have an energy efficiency rating. To qualify for free installations your home should be rated E, F or G. Don't know your rating? No problem, you can find out online.

You'll also need to have someone in your home receiving one or more of the following benefits:
Income based Jobseekers allowance (JSA)
Income related Employment & Support Allowance (ESA)
Income Support (IS)
Pension Credit Guarantee/Pension Credit Savings
Working Tax Credits (WTC)
Child Tax Credit (CTC)
Universal Credit (UC)
Housing Benefit
It's easy to find out if you qualify and start your journey to shaving £££s off your energy costs. Just apply online and we'll take it from there.
APPLY NOW HERE
Even if you don't think you qualify – get in touch as we can also help find out what other measures you might be eligible.
Find out more on our website
.
Free installations, lower energy costs – what are you waiting for?
Last edited by Rebecca; 04-07-23 at

14:28

.
I am your Community Manager! 😀

To post a new thread about anything you like

click here

Feel free to message me any time by

clicking here

🤗