International Day of Persons with Disabilities
Hello to all of our wonderful Community Members! 👋
Today is International Day of Persons with Disabilities and we're celebrating with a social media takeover over on our Twitter page! Do go and check it out!
Over the past year we've been working with D&A – who've helped us deliver sessions to our staff to create an inclusive culture at Utilita. We spoke with some of our team to find out how they've been benefitting from these workshops – here's what they had to say 👇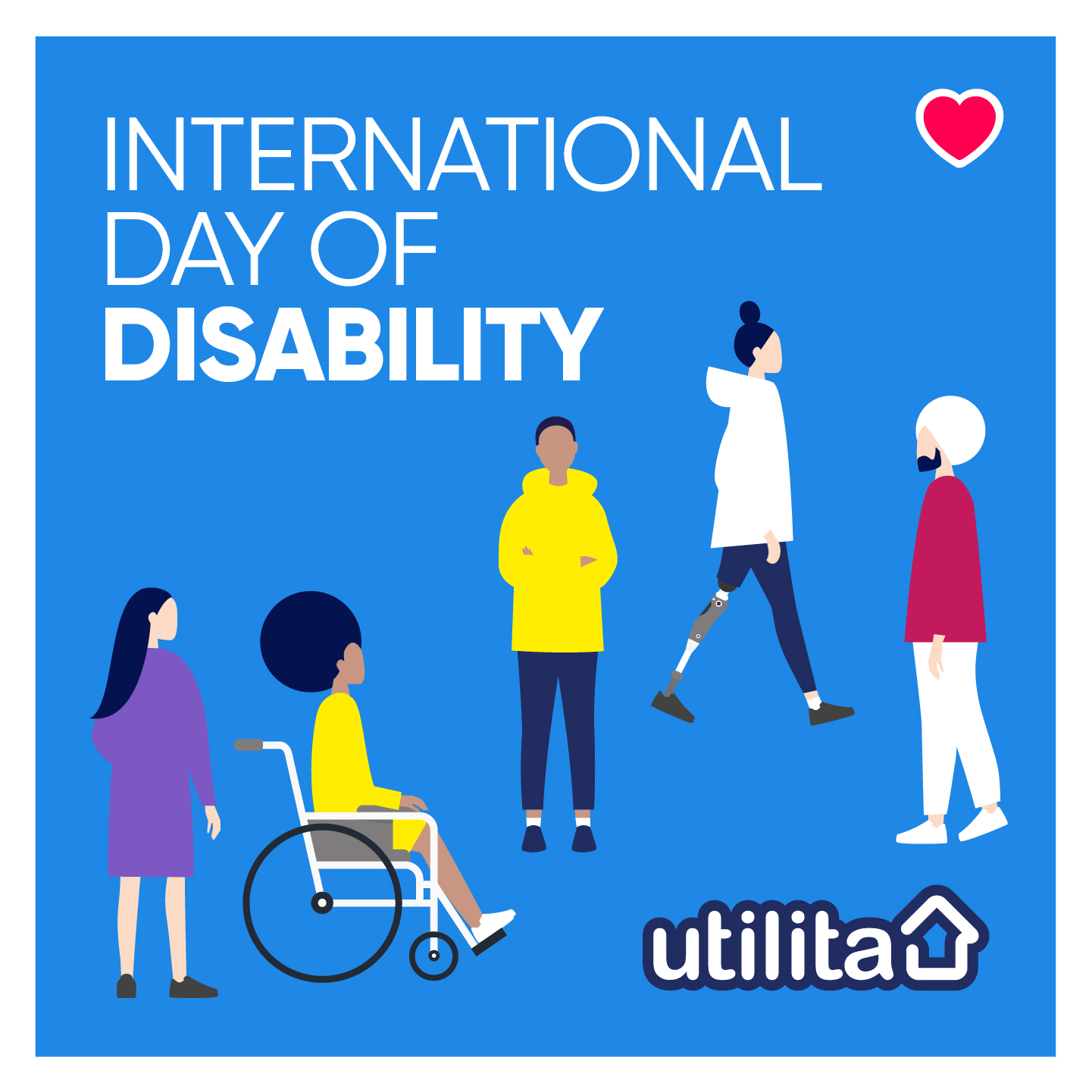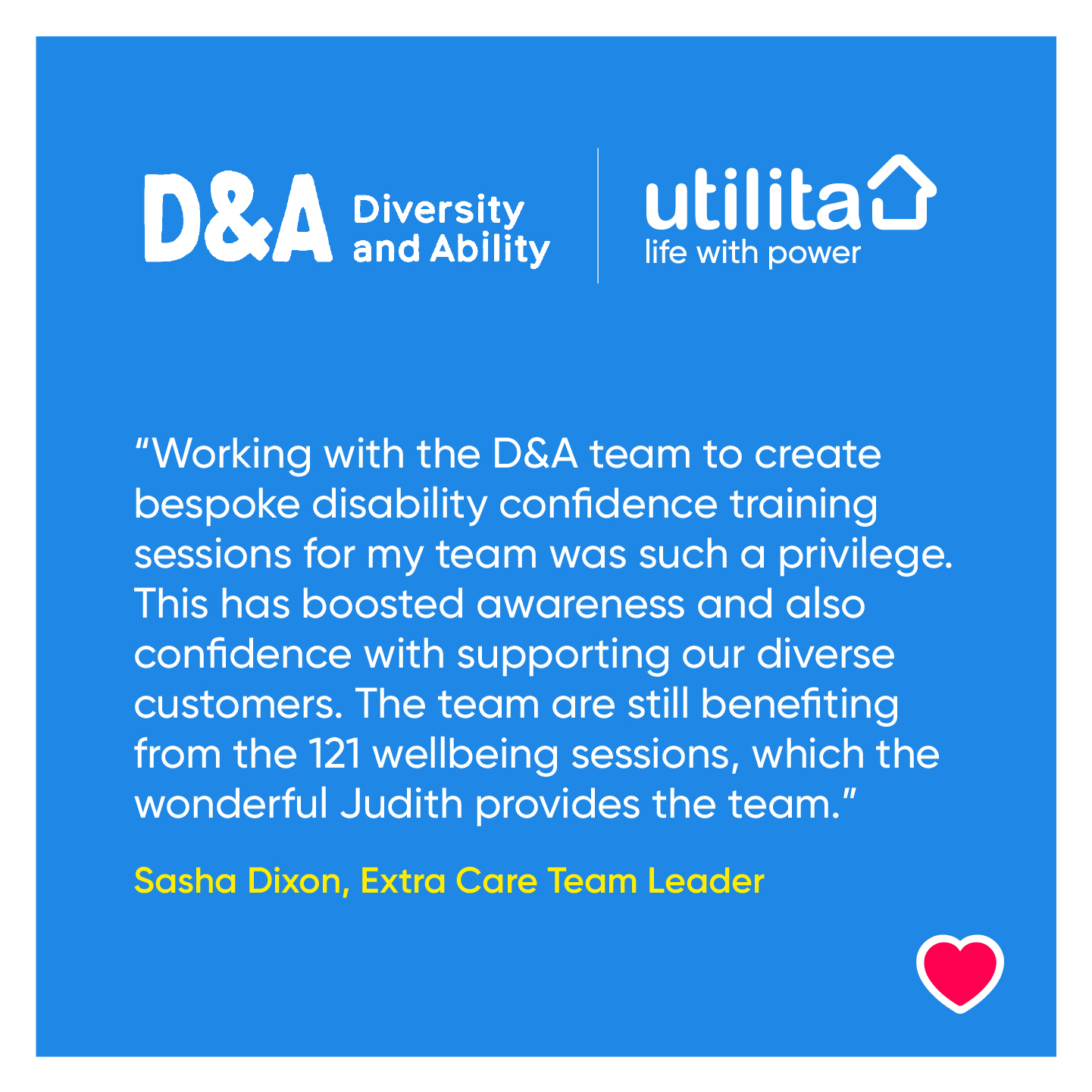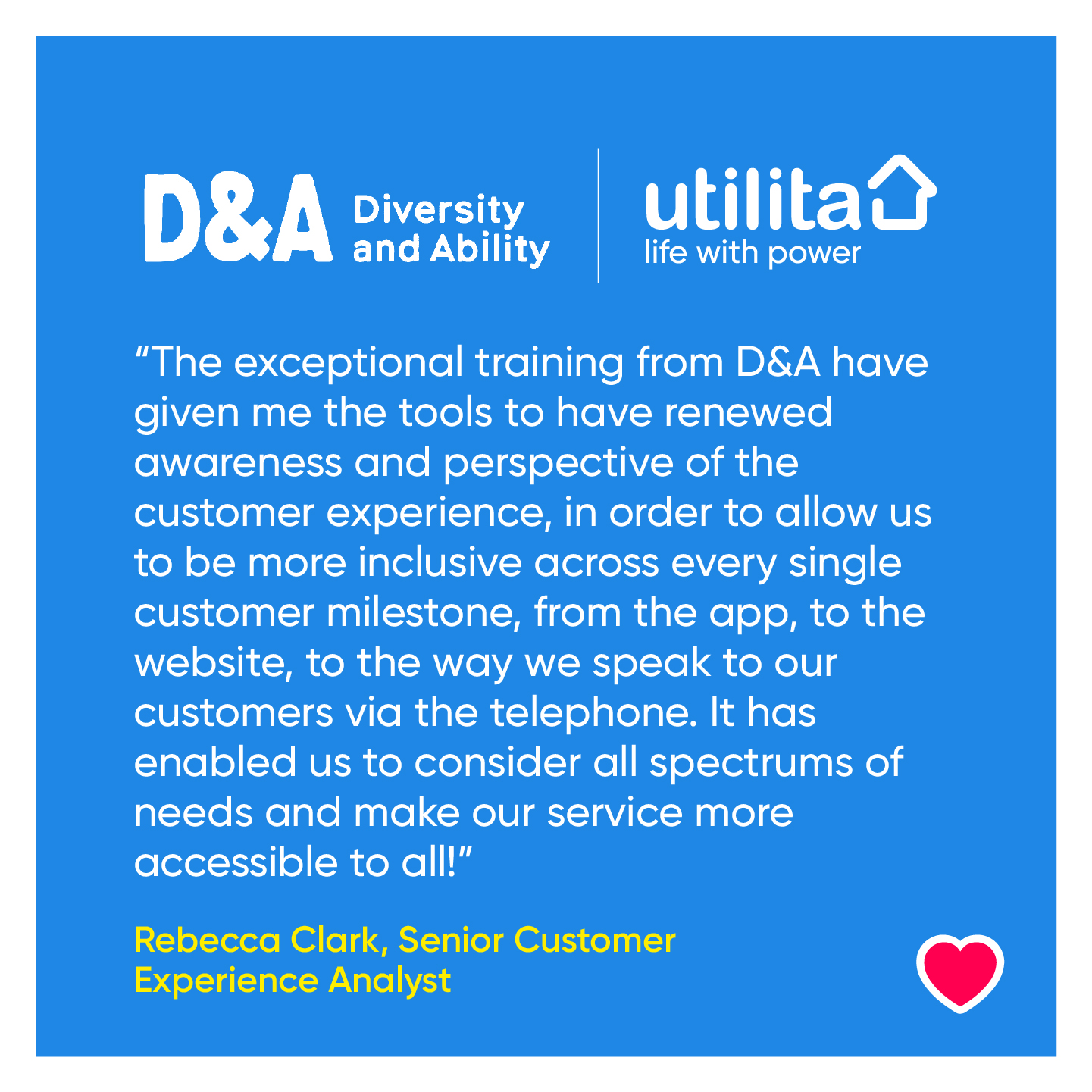 All of this ensures that we can give you, our customers and members, the best service possible and ensure that every single touchpoint you experience from our service is a positive and inclusive one!
We want to know what this day means to you, and if you live with any disabilities of any spectrum, and how you cope day to day. Has the app been beneficial for helping you top-up? Or do you have any feedback! We would absolutely love to hear from you 😊
Let us know by replying to this thread!
Thanks,
Rebecca, your Community Manager