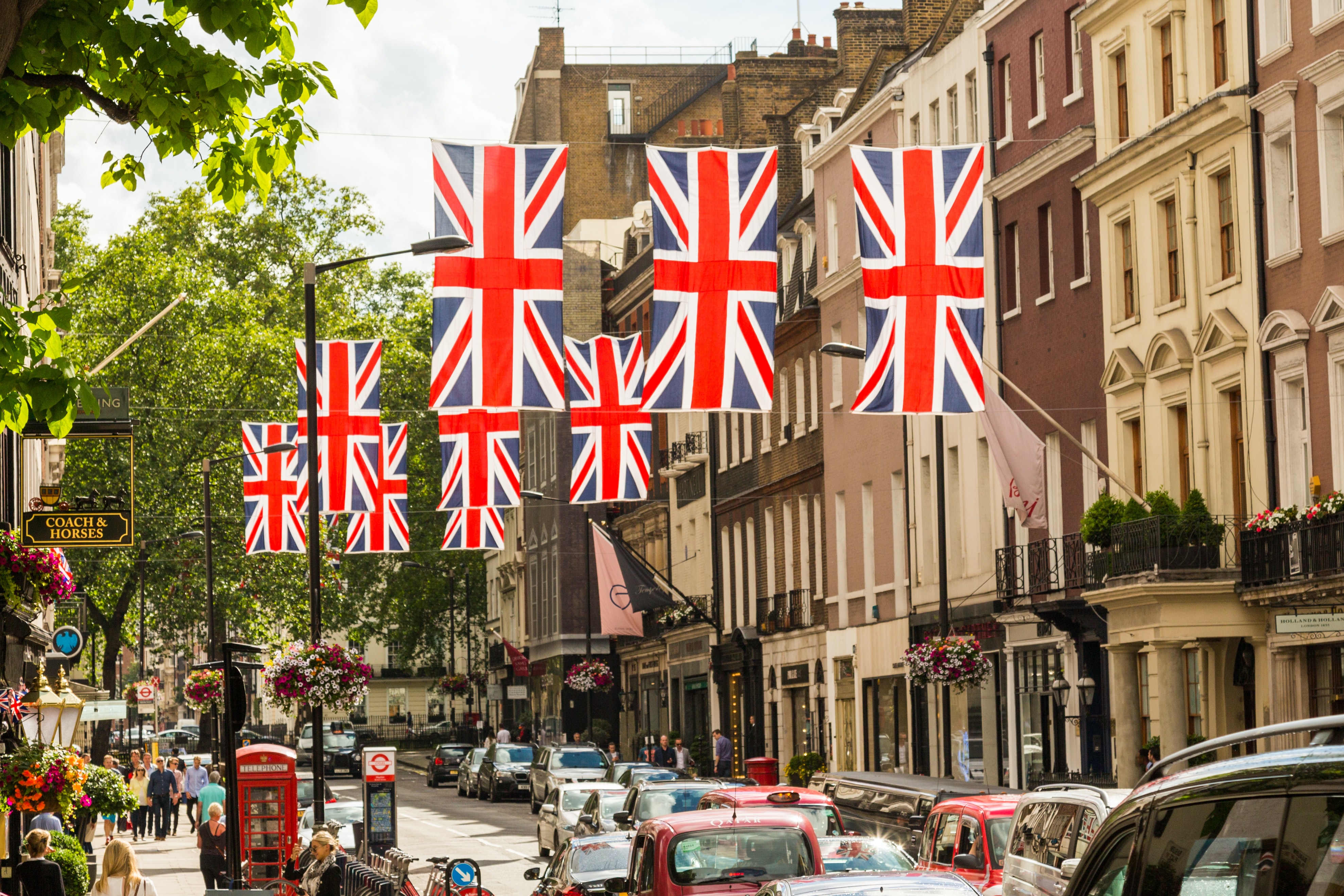 The Jubilee Week is finally here! In February 2022, Her Majesty The Queen became the first British monarch to celebrate a Platinum Jubilee after serving our country for 70 years. What an amazing achievement!

The Platinum Jubilee is to be celebrated with an extensive range of events and celebrations in May and June, as well as a bank holiday across the UK (on Thursday 2 June, and Friday 3 June), to commemorate Elizabeth II's historic reign. You can find out more about it here via the HM Government website!

Celebrations and activities will be taking place across the UK to bring the country and community together in celebration – so wherever you are, there will be ways to get involved. To find out where local events are taking place near you, or how to get involved, click here!

But what can you do at home to celebrate - as many of us will be concerned over spending out on big events what with the cost of living crisis? There are lots of ways you can celebrate on a budget in the comfort of your own home with friends and family, or even neighbors! We share just some of the ways you can below!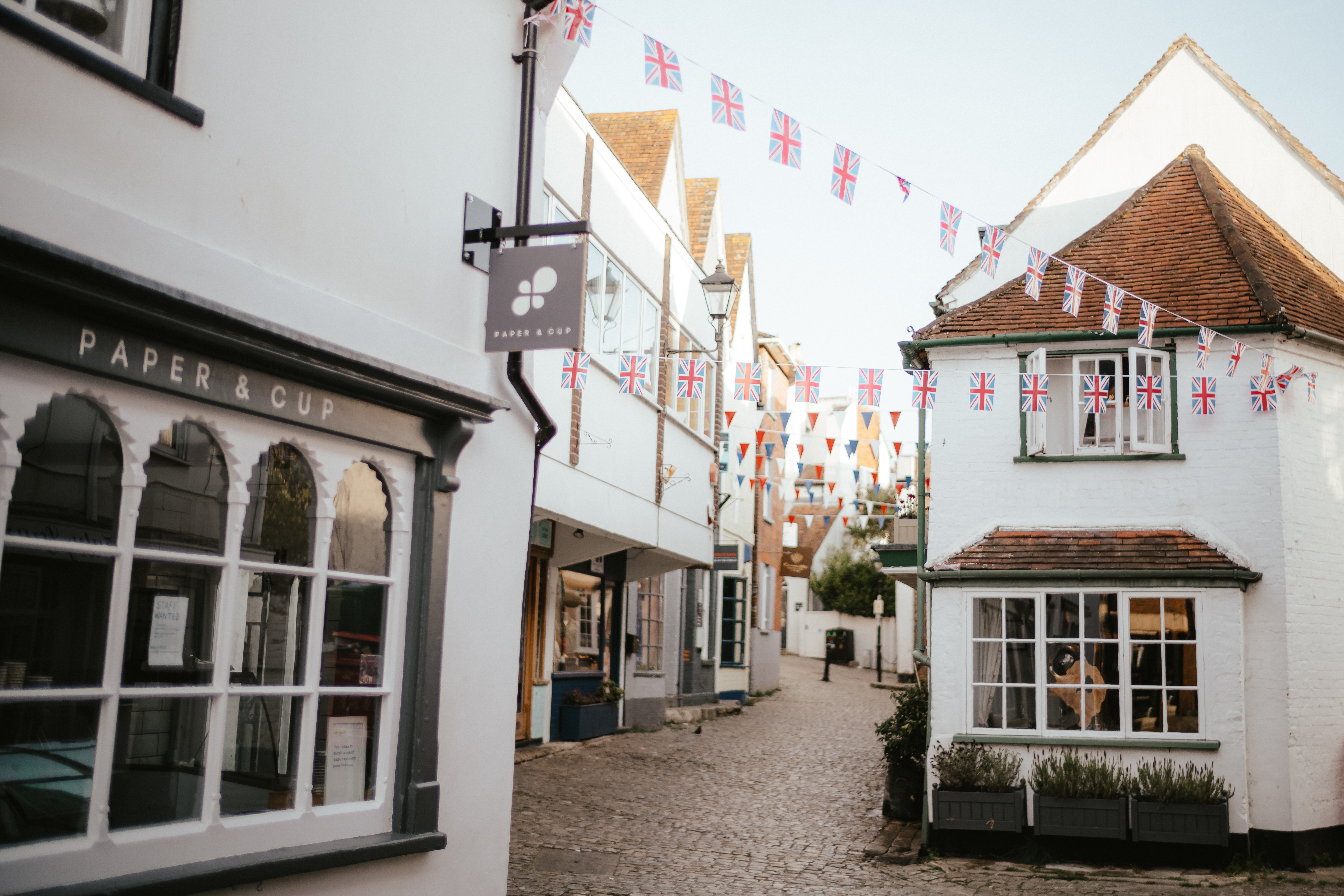 Organise a Street Party!

Street parties have been a popular way of bringing communities together to celebrate big events, especially when it comes to Royal events – and the Platinum Jubilee is a perfect opportunity to organise your own - even if it's in the back garden or in your local park!

Get the neighbors involved and collectively organise a street party! You can also have it in one of your gardens or local parks as an alternative idea. It's a great way to bring your community and neighborhood together, and tackles loneliness at the same time. After the last two years of lockdowns, there has never been a better time to get close and get to know your neighbors and have fun together. Divide up the jobs, who brings the sandwiches, sausage rolls, Pimms, and strawberry's, who's in charge of decorations like balloons and bunting – jobs a gooden'!
You will be able to find bunting and decorations for a reasonable price in local home and craft stores, and even better, get the kids to make their own!
For more tips on how to organise a street party and rules/regulations on this, click here on the HM Government website!
Find an event or party happening near you!

If you'd prefer to attend an event than host one (after all it's quite a bother if you are not into that kind of thing), you won't be stuck for choice.

According to HM Government website, there have been over 1,000 public events, and 1,500 street parties and other private events shared so far – and this number is ever-growing. You could even attend a few throughout the day if you fancy!

There is something to suit everyone, from arts and crafts events to jubilee fairs and medieval jousting festivals!

You can search for events happening near you by entering your town or postcode into this search tool on the Platinum Jubilee section of the Gov.uk website.

Attend a beacon lighting event, or host your own

In celebration of The Queen's Platinum Jubilee, more than 2,022 beacons will be lit throughout the UK, Channel Islands, Isle of Man, and UK Overseas Territories – and one in each of the capital cities of Commonwealth countries on 2nd June 2022, as part of the celebrations.

This is to allow individuals and local communities to pay tribute and thanks to Her Majesty and is a symbol of dedication to the monarch!

You can search for beacon lighting events happening near you using the events search tool on the Gov.uk website here!

Alternatively, if you wish to take part and light your own beacon, you'll find information on how to register and how the ceremony works on page 21 of this Platinum Jubilee leaflet.
Take part in The Queen's Green Canopy

The Queen's Green Canopy (QGC) is a unique tree planting scheme created to mark and celebrate the Platinum Jubilee. QGC invites people from across the UK to "Plant a Tree for the Jubilee".

Everyone – from individuals, to villages, cities, counties, corporates, and schools – are all encouraged to take part in the celebration. The initiative hopes to contribute to the environment and leave behind a legacy that will benefit future generations in honour of Her Majesty's leadership.

While the official planting season between October and March is now over, tree planting will recommence in October 2022 through to the end of the Jubilee year.

You can find more information on The Queen's Green Canopy website, or search for tree planting events happening near you on the Gov.uk website.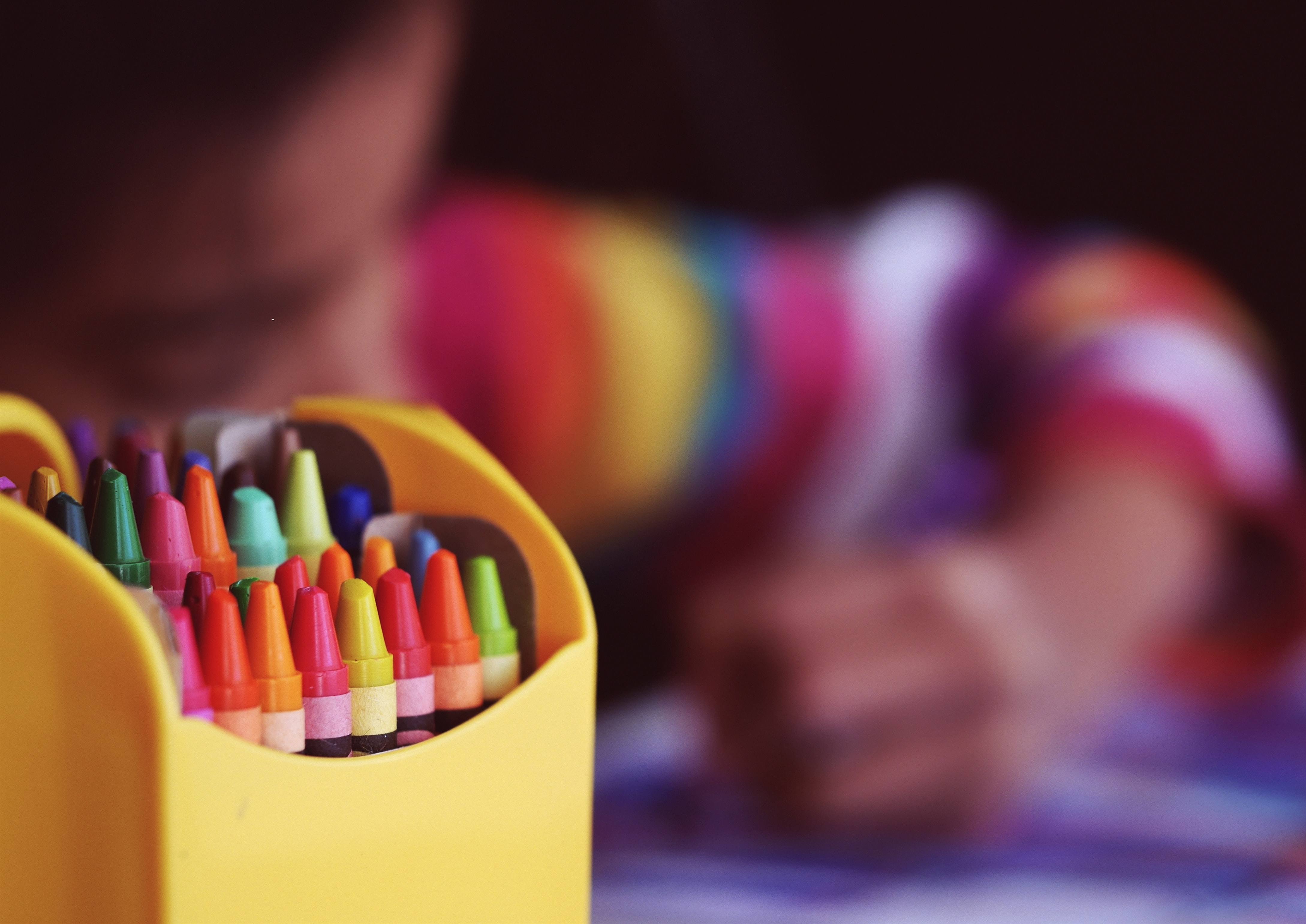 Get in the spirit with some Platinum Jubilee at-home activities

There are plenty of ways to get in the spirit of the Platinum Jubilee from the comfort of your own home.

For example, you might like to fill your home with some on-theme decorations, such as bunting, to get into the celebrations. You'll find English, Welsh, Union flag, and commonwealth bunting templates on HM Government website, which you can download for free. Even better – why not task the kids with making decorations ready for the big celebrations!

You can put a sweet treats board out full of sweets in the colours of the Jubilee weekend! This will go down amazingly with children (and adults with a sweet tooth)!
There are also a variety of fun activities and exercises that you can download, which are particularly great for getting children and grandchildren involved too. For example, you could spend an afternoon making paper crowns and decorating them or baking cakes with the colours keeping in theme with the red and blue!
Furthermore, why not search for Platinum Jubilee Celebration playlists from Spotify in the background? It's been put together by the Department for Digital Culture Media and Sports – featuring artists who have performed at previous jubilee concerts. FAB STUFF!

Another great idea is face painting! You can find face painting sets for a very affordable price – and come up with inventive designs like union jack flags, why not take it one step further and get the glitter out or temporary coloured hair spray!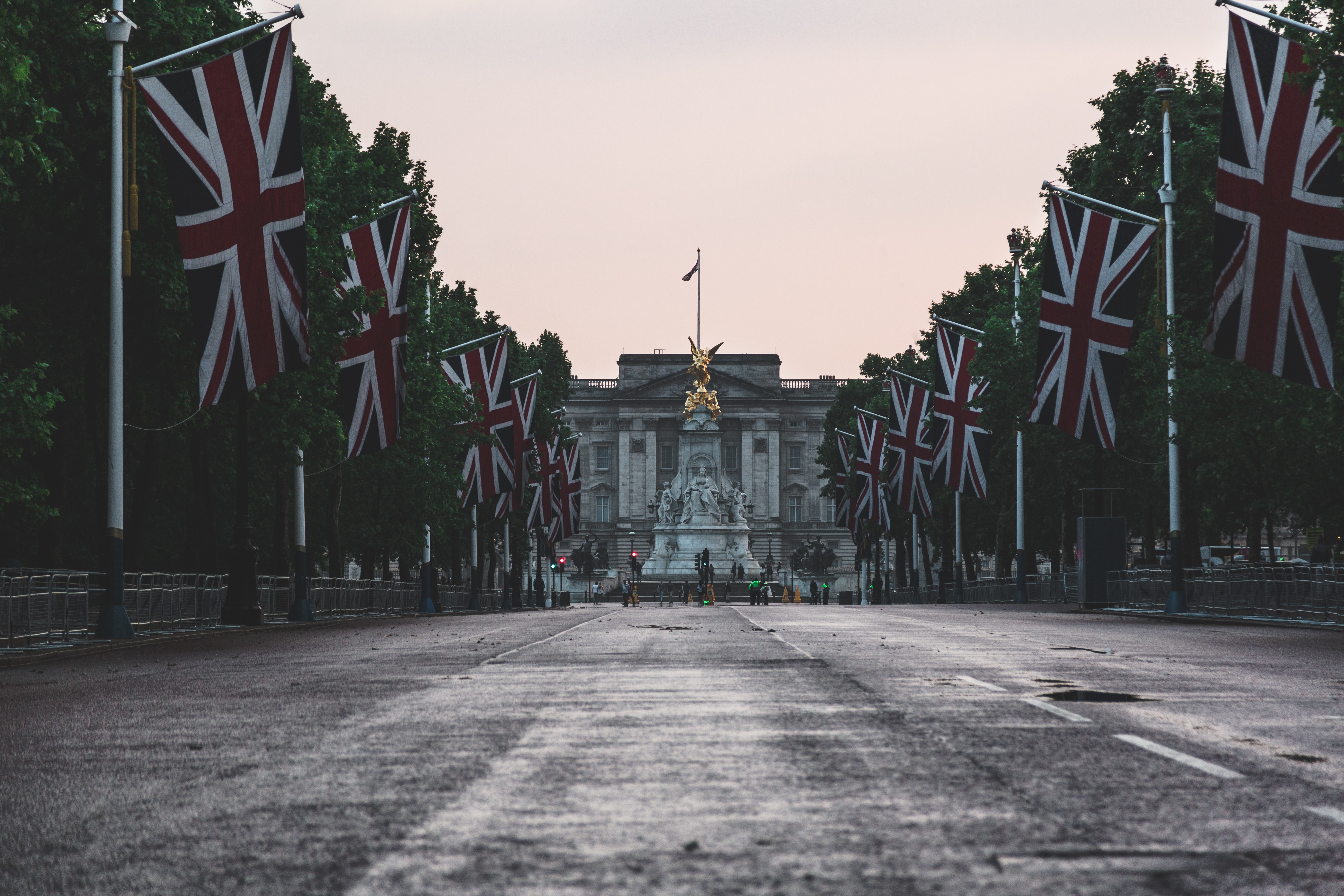 Tune into the Platinum Jubilee Celebrations on the BBC

If you fancy relaxing and just kicking back and watching it on the TV – BBC will be broadcasting all the celebrations and key events!

There'll be plenty to keep you entertained – from live coverage of the Platinum Party, to gripping documentaries. BBC Radio 2 will also be broadcasting news archives and music from 1952.

You can find a full line up of what to expect from the BBC Platinum Jubilee programming schedule on Radio Times website.


Last edited by Rebecca; 31-05-22 at

08:01

.
📢📢📢📢📢📢 ATTENTION ALL MEMBERS 📢📢📢📢📢📢

Want to take part in our Members ONLY Customer Broadband Trial? 🤩​​​​​​​

Click here to read more!