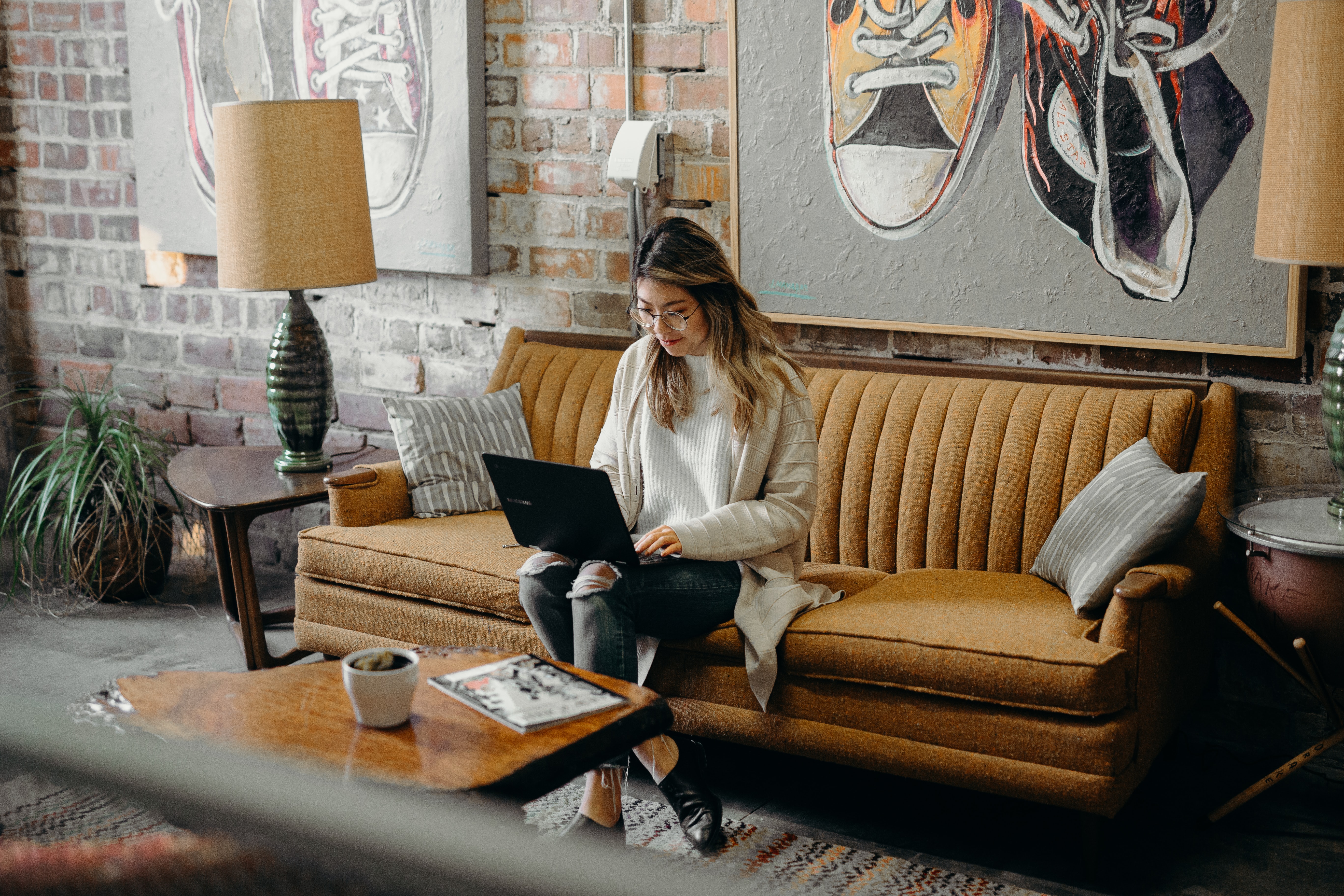 ​​​​​​​We have an exclusive, 'Community Member only' opportunity to get involved and test a BRAND NEW Utilita product that we are bringing to the market…. Utilita Broadband! 🤩
We are giving YOU, our Utilita Community Members, the FIRST chance to get involved in the customer testing trial. It's an exclusive opportunity not to miss - with great benefits!
What are the benefits?
- Free broadband until 1st November 2022
- Additional benefits in the future if you stay with Utilita Broadband
Eligibility criteria to take part in the pilot:
- Must be a Utilita energy customer
- Must be the account holder of the broadband service at the property
- Must not be a Virgin Media customer
- Must not require a landline
- Accept that your current broadband provider may charge you for switching to us
If you'd like to take part, and you fit the eligibility list above,
please take our short survey
to give us a bit more information about you, and one of our agents will be in touch to talk more!
Take survey here
Important:
Rest assured, there is no need to worry about or cancel your current broadband service until one of our agents rings you to get more information from you. We will never sign you up for the customer trial until we have your full consent and you are 100% happy with all the information following the phone call you receive after completing our survey!
📢📢📢📢📢📢 ATTENTION ALL MEMBERS 📢📢📢📢📢📢

Want to take part in our Members ONLY Customer Broadband Trial? 🤩​​​​​​​

Click here to read more!