Spotlight: Little Mix 👯‍♀️
As part of our customer rewards programme 'Utilita Extra' where you, our customers, have access to tickets to see your favourite artists before anyone else. So, you'll be the first to hear about gigs at our Utilita Arena's in Birmingham and Newcastle.
As part of this amazing service as part of being a Utilita customer, we are sharing the spotlight on Little Mix – who will be touring at our arenas soon!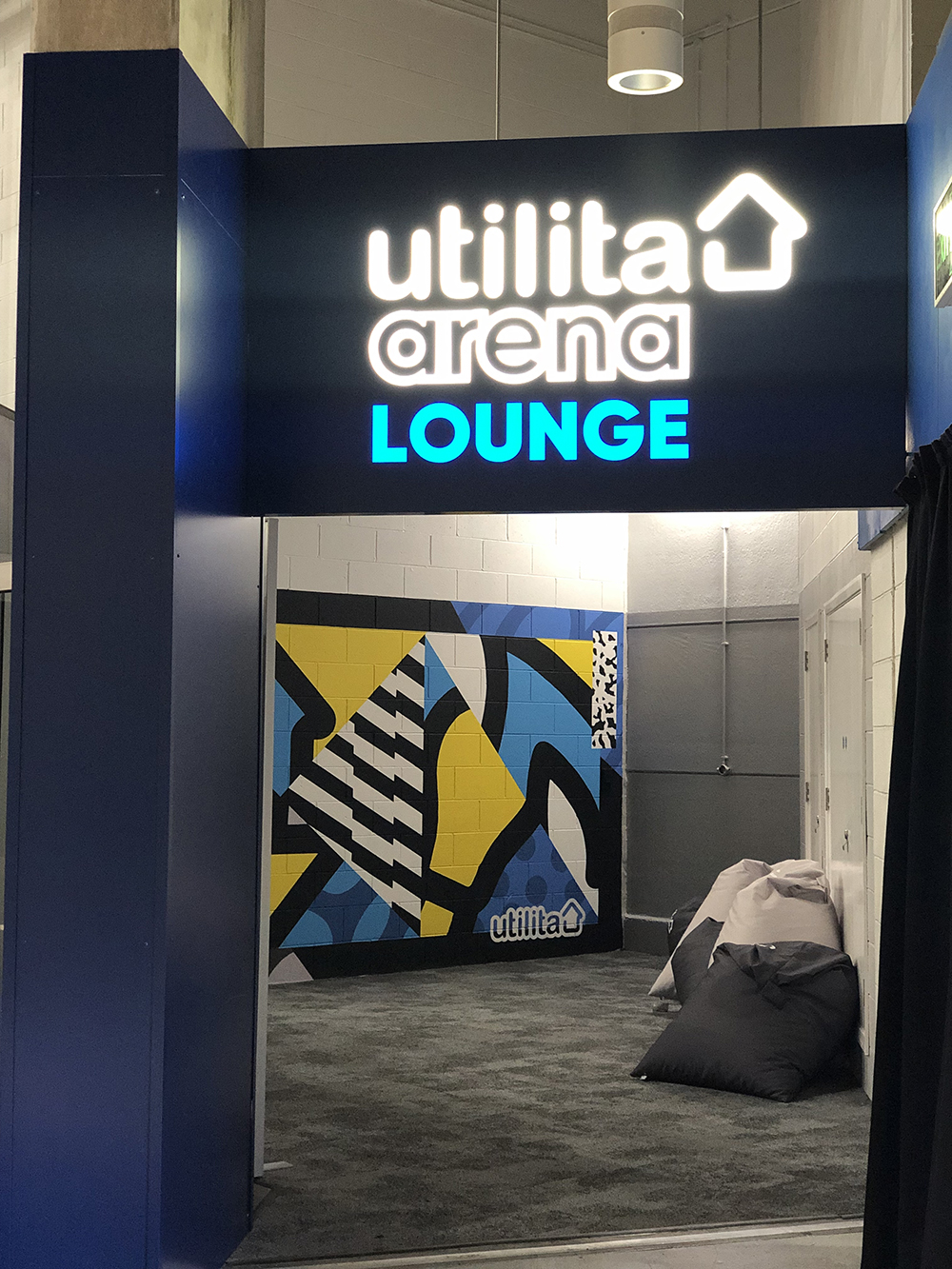 ​​​​​​​
Here are 10 interesting facts:
1. Little Mix were put together on The X-Factor
Jade, Leigh-Anne, Perrie and Jesy, all auditioned as solo singers for The X Factor but were asked if they wanted to become a group. Luckily, they said yes and formed Little Mix who went on to become the first group to win The X Factor in 2011. They were the first girl band to win X-Factor
2. They weren't always called Little Mix
It's hard to imagine them being called something else now, but when they first formed, they were called Rhythmix. They later found out there was already a children's charity with that name, so they changed their name to Little Mix.
3. Jade Auditioned for The X Factor Twice before she made it into Little Mix
Jade auditioned for The X Factor in 2008 and 2010 before being successful in 2011 with Little Mix. She was just 15 when she first auditioned.
4. Leigh-Anne is in a Christmas Movie
Leigh-Anne is starring in Boxing Day which has just come out in cinemas. She said it was one of the hardest things she has done.
In the film she plays a pop-star! At the premiere fellow band mates Jade and Perrie came along to show their support.
5. Jade auditioned for the live action version of Aladdin
It won't come as a surprise to Little Mix fans that Jade loves Disney.
She even auditioned for the live action Aladdin saying she had 'always wanted' to be in a Disney movie and hoped her audition would land her the role of Princess Jasmine. The role ended up going to Naomi Scott but Jade said she really enjoyed the audition.
She says she would try out for a film again though saying 'I would love to do the Prince of Egypt. I've seen the musical of that so if they made that into a film I'd be down for that.'
6. They released their own version of M&Ms
Little Mix have had their own dolls, calendars, T-Shirts and even M&Ms.
They released special Union Jack themed M&Ms and performed at the London store in 2012.
7. Leigh-Anne and Perrie are Mums!
Leigh-Anne and Perrie are both mothers. In August 2021 Leigh-Anne welcomed twins only a few days before Perrie welcomed a baby boy.
They were both pregnant at the same time and filmed music videos such as 'Heartbreak Anthem' and 'Sweet Love' while pregnant. They also recorded 'Between Us' to celebrate 10 years of Little Mix just before they had their babies.
8. They've had 5 Number 1 singles
Little Mix have achieved five Number 1 singles so far. Their first single 'Cannonball' reached Number 1. They also reached Number 1s with 'Wings' in 2012, 'Black Magic' in 2015, 'Shout Out to My Ex' in 2016 and 'Sweet Melody' in 2021!
9. Perrie Can't Smell A Thing
It's true! Perrie Edwards has never been able to smell a thing, not even the sweet smell of freshly baked cookies! Her condition is called congenital anosmia and it has affected her since birth, so she's never known any better. On the funnier side of things, apparently Perrie has the worst-smelling farts. On this, Jesy once said "The worst bit is when Perrie does it and doesn't know how bad it is!" Perrie's condition might just be a blessing in disguise…
10. They're Inspired by TLC
It makes sense that another girl band would have a major influence on the group's career, and that is none other than TLC, famously known for their song, No Scrubs. Mariah Carey, The Spice Girls and Jessie J are also included on their idol list. In fact, you could easily say that Little Mix are a combination of all four artists!
Sources: FunKids Digital radio & Online, Tell Tales
Last edited by Rebecca; 04-04-22 at

07:18

.