⚽ENGLANDS RECENT SQUAD AND WHAT WE WOULD CHANGE⚽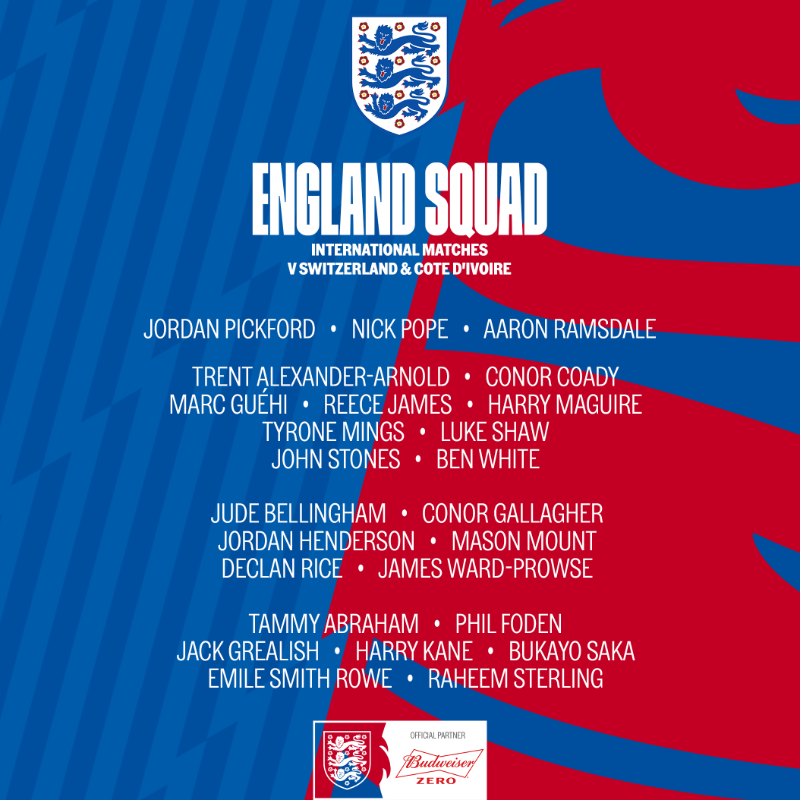 On March 18th the England squad for the upcoming friendlies against Ivory Coast and Switzerland was announced, The England 2022 World Cup squad will be named in the autumn – but Gareth Southgate now takes a step closer to that final 23 for Qatar this winter. Since the announcement Trent Alexander Arnold has dropped out due to injury and so has Reece James and Aaron Ramsdale leaving 20 players left with three selections expected to be made soon. Me and Bebiano have had a chat about what we'd do if we were England Manager and this is what we came up with.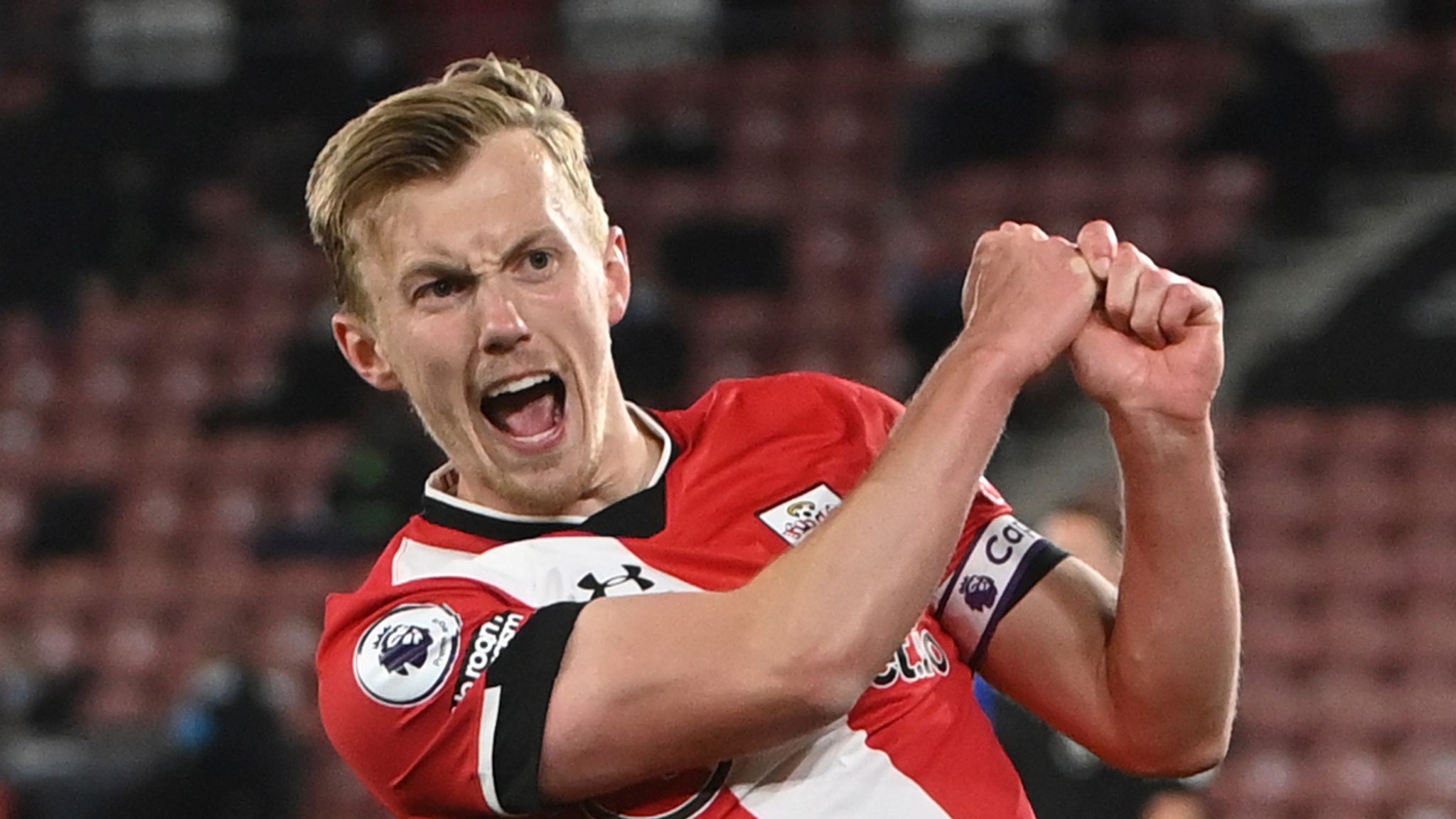 Nick
You could call me biased as I'm a Southampton Fan, but I still believe Ward-Prowse should have been selected for the European Championships last summer but regardless of that he has been called up this time after continuing his great form into this season after a bumpy start to due illness over the summer. Connor Gallagher has also had a great season at Crystal Palace so its nice to see him called up even if he isn't currently playing for one of the premier league big boys. Gareth's squad also outlines the performance of some of the bigger clubs in the Premier League especially Manchester United as they only have two players called up for the friendlies (Harry Maguire and Luke Shaw) If it was up to me I would have taken it even further and not called up either of them as well as Marcus Rashford and Jadon Sancho who Southgate dropped after a lacklustre season for both although Sancho in recent weeks has picked up in form. Tomori has been very unlucky to not be chosen after a great season at AC Milan so far which sees them top of the league and on course for their first league title in a decade, I personally believe him to be a far better choice over Maguire, Kyle Walker-Peters has been performing consistently week in week out for Southampton this season playing Right Back and also Left Back which isn't his preferred choice but he's been fantastic in both positions, I believe him to be a far better choice for the squad over Luke Shaw especially with two right backs Trent and Reece James dropping out meaning Walker Peters could be important in both full back positions. Someone who a lot of England Fans might be looking at to get dropped is Jordan Pickford however I agree with Gareth and believe his performances for England in the Euros justifies his place in the first 11 even if club wise he's having a below par season.
​​​​​​​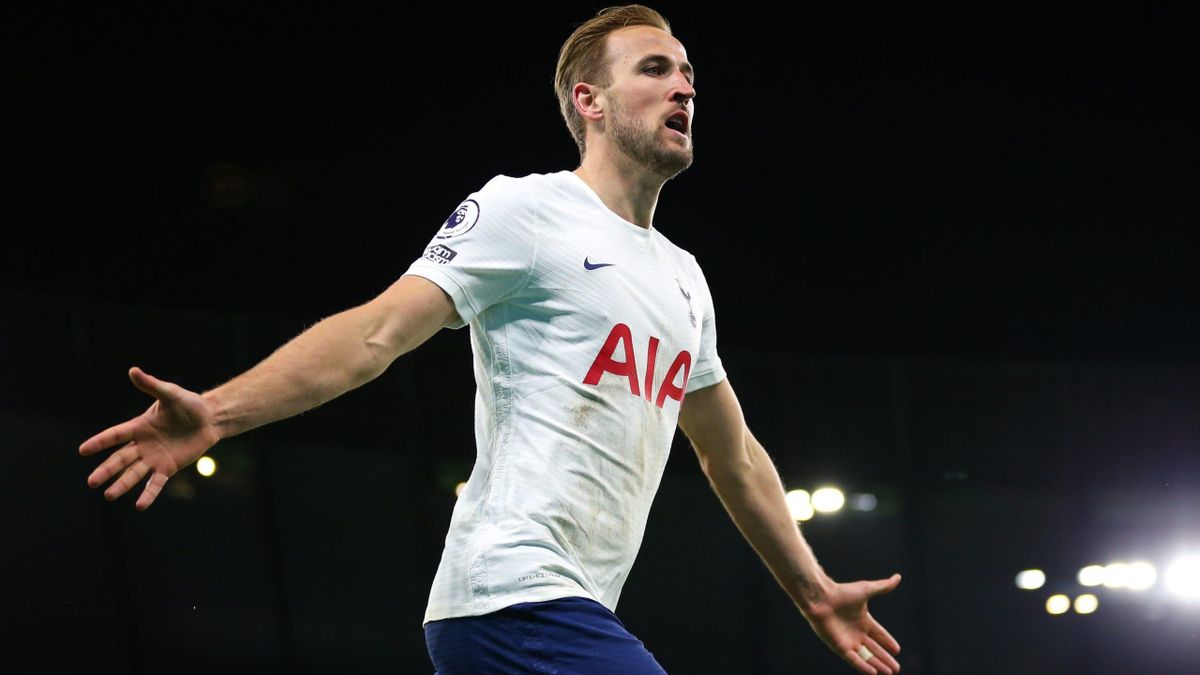 Bebiano
Nick has made some great points and it is hard to argue with some of the facts behind his choices. Tomori is a HUGE miss and I really like Kyle Walker-Peters (KWP) as he could play at both fullback positions providing plenty of cover. My concerns are more up front. I have an issue with Harry Kane up front (likely bias as I am an Arsenal fan) but my honest opinion is that he is not as clinical as he should be for England in particular. In the last tournament it was frustrating to not see Calvert Lewin (DCL) get more of a chance after a few gutting misses from the current England number 9. Although the three lions are limited for other "world-class" talent up front, it would be extremely difficult to persuade some people like myself that know DCL, Antonio, Watkins or Abraham would do at least as good of a job that Harry Kane is doing for England. With that said his recent form has picked up showing glimpses of that great season that has solidified public opinion of him as a striker but if he fails to take (this form) into this world cup hopefully Southgate does that right thing and uses his options more than he did last time. It is nice to see a couple of Hale End products in Saka and Emile Smith Rowe who have both grown into magnificent footballers and will surely more English fans after this tournament regardless. It is a shame that Ramsdale has dropped out with injury as I believe he would have been very influential but the call up will encourage him to get better soon and improve on his game as well.
Hopefully all the choices pay off! (Including Kane) We obviously want to win as much as possible, the players I am most looking forward to watching play for England this year are Marc Guéhi, Jude Bellingham and Emile Smith-Rowe. I expect Raheem Sterling to get the most goals again though.