Here we deliver to you some super easy, low energy, and low effort pancake recipes to make alone, with the whole family, or with your significant other!
So...Let's get
flippin'
to it! (Sorry, we just had to insert that pun) 🤗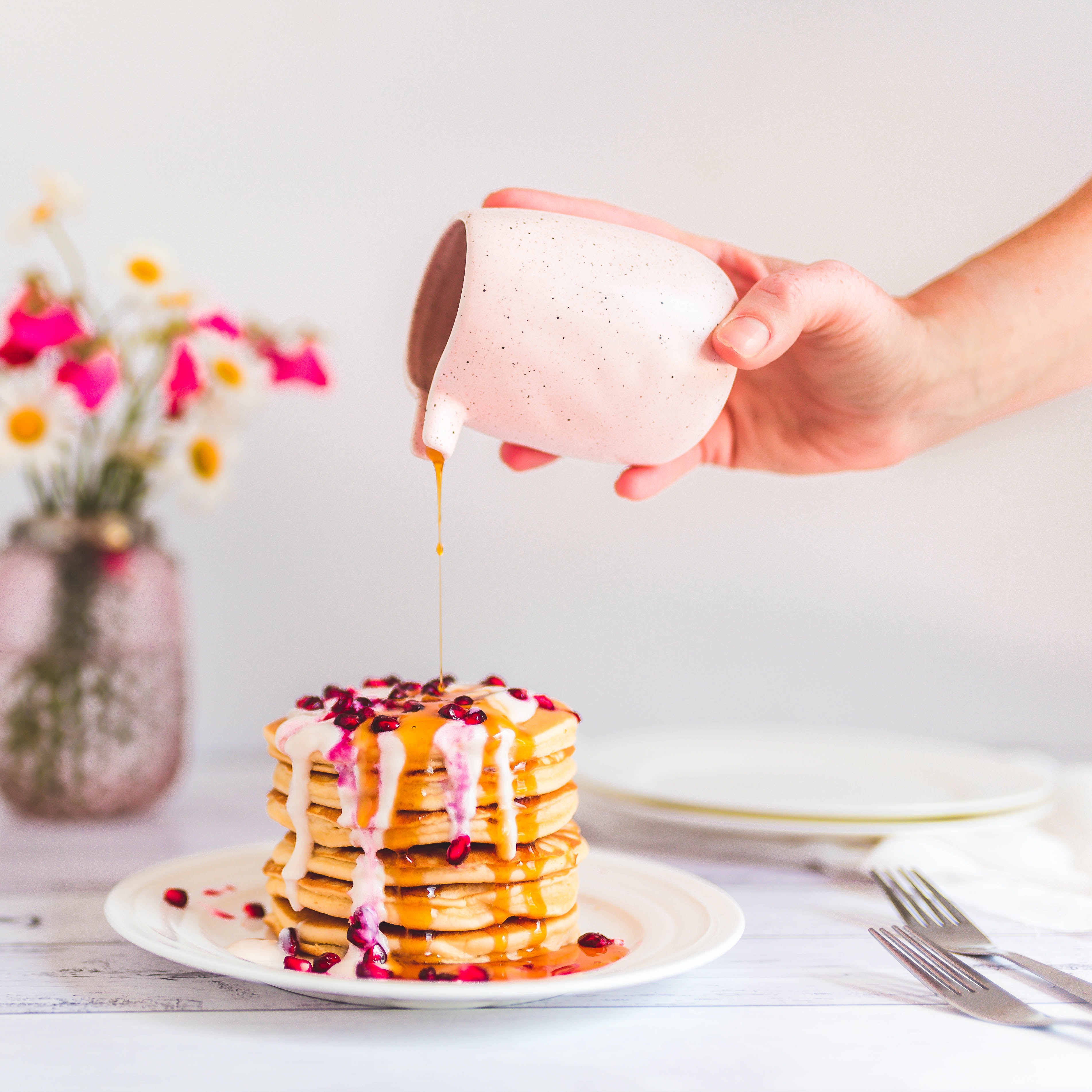 Easy Pancakes
These are the classic, understated and simple 'Lemon and Sugar' pancakes.
All you'll need is a few ingredience - and you're set!
Recipe here
(via BBC Good Food)

Choc chip, peanut butter & banana pancake filling
Again, another low energy recipe and won't require a shopping list as long as your arm!
Recipe here
(via BBC Good Food)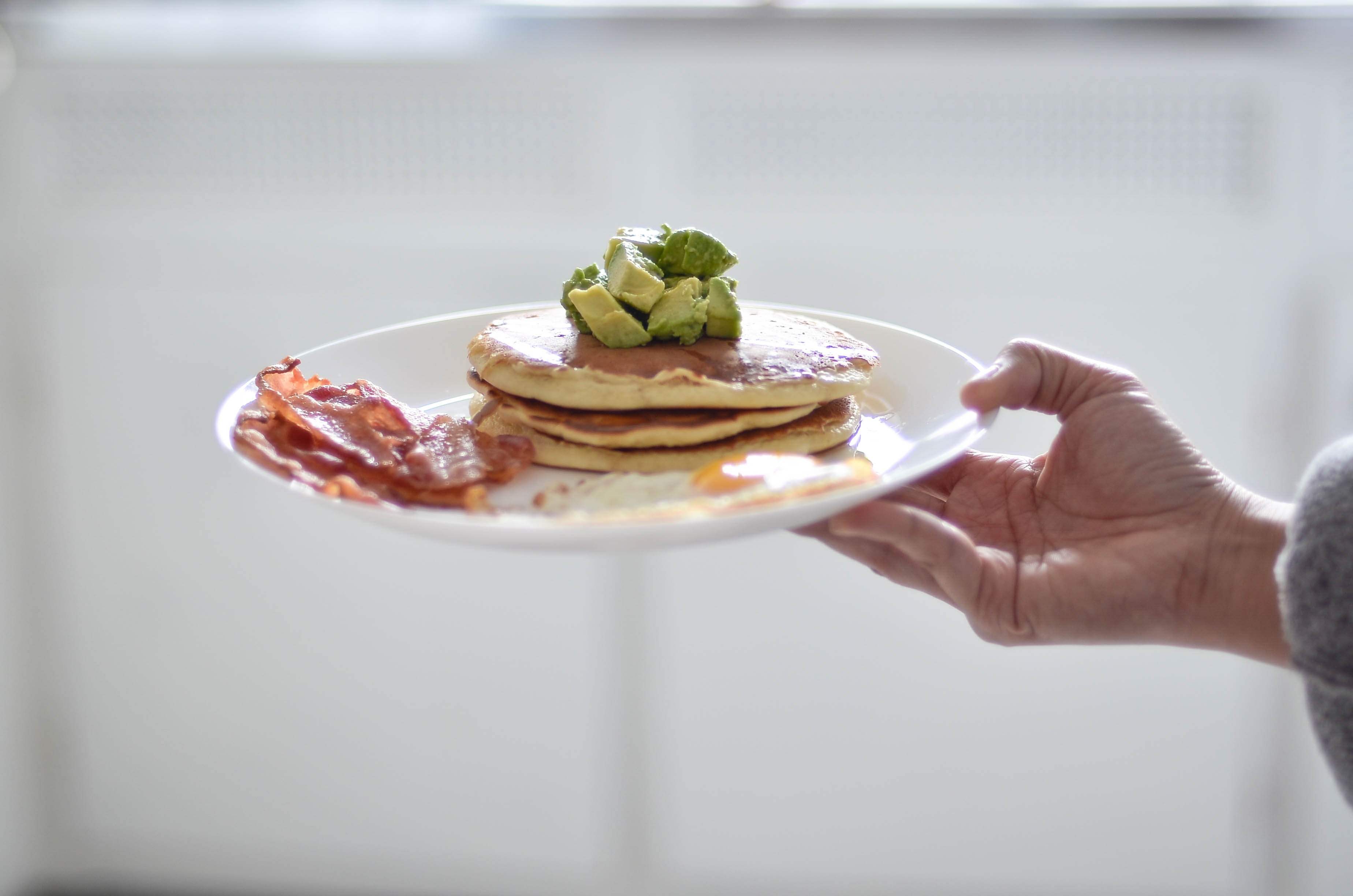 An array of savory pancakes!
So, are you sweet enough and not a fan of the sweet pancakes? Olive Magazine have so many great recipes to try - and it can replace dinner - WIN WIN, two birds one stone and all that... 😁 😜
Some great recipes here
(via olivemagazine.com)


Last edited by Rebecca; 28-02-22 at

16:44

.