Happy Halloween everyone! 🎃
It is that spooky 🦇 time of year again when you can dress up and decorate your home with giant spiders and skeletons.
How will you celebrate All hallows eve?
If you have children of a certain age then you might be dressing them up and taking them 'trick or treating', carving a pumpkin or making some cool Halloween decorations. If you have yet to do any of those keep reading, there is still 2 entire days to prepare.
If you are looking for some cool stencils for pumpkin carving, click
here
to find hundreds of great ideas. This is the site I used for my pumpkin and I was pleased with how well it turned out.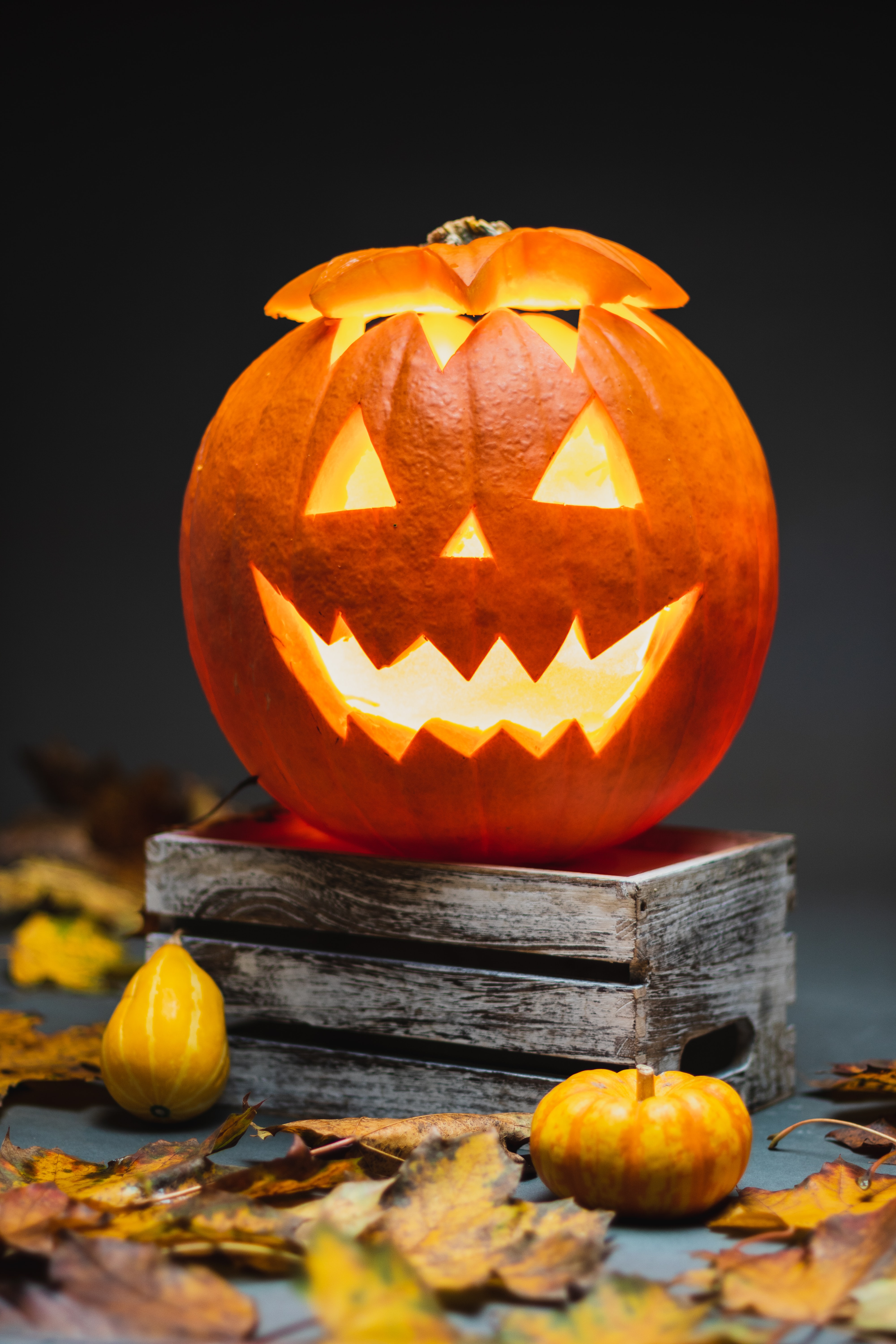 Once you have hollowed out your pumpkin and you don't want to waste anything you can of course then make use of the seeds and pumpkin flesh.
Here
is the recipe I followed and it turned out so well. If you can think of any other great recipes pop them below.
If you are stumped as to what to do with the seeds
here
are some great ideas. I am undecided as to how I will use mine as there are so many great ideas. How will you use yours, toasted, sprinkled on your salad, in a dessert?
​​​​​​​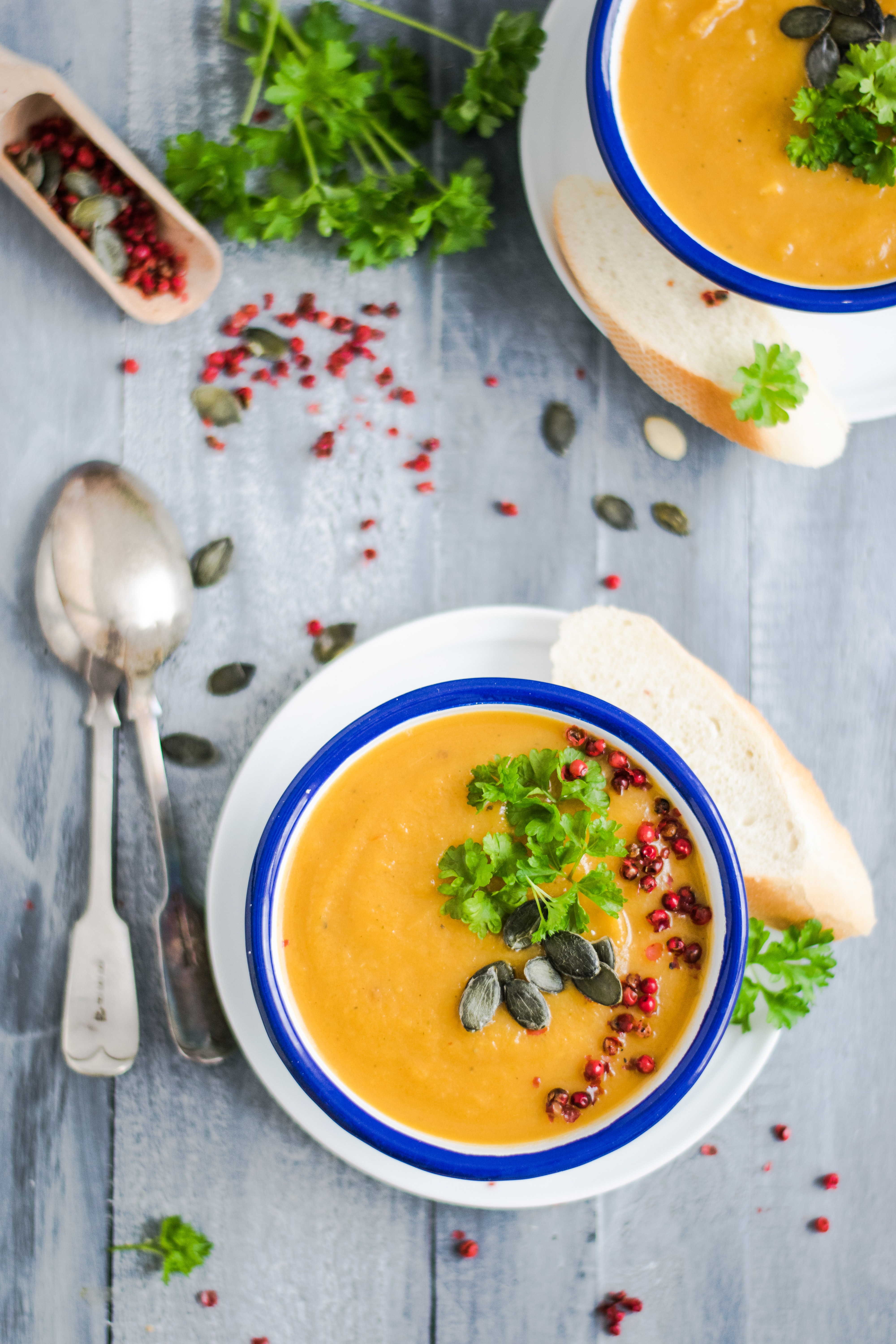 Finally, if you are a bit crafty and your kids love getting creative you can always make some great decorations. One of my favourites to do is paint jars or cover in tissue paper, place some cool designs on and put a tea light inside. So simple! A great idea I found
here
is vampire bat leaves. Take the kids out for a nice afternoon walk and no doubt the ground will be littered with leaves. I particularly love kicking leaves and hearing the sound they make; you are never too old to enjoy this. Collect a few leaves and then get painting. All you will need is some black paint, spray paint is easier and a white or silver pen to draw the face.
Let us know below if you decide to do any crafting, carving or dressing up 🕸 and we would love to see your pictures in the comments below 👇.
Whatever your plans have a great weekend and don't forget to brush your teeth after eating all those sweeties kids! 😁
Last edited by Rebecca; 01-11-21 at

08:26

.