Hi everyone,
This weeks quiz theme is Music 🎸and there is something for everyone, pop, rock and oldies!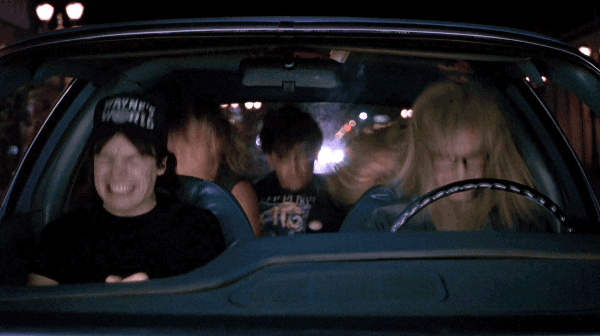 ​​​​​​​
1. Which English Sir has had No.1's in the 50's, 60's, 70's, 80's and 90's?
2. Which rock band was founded by Trent Reznor in 1988?
3. What is the name of the duet recorded by Robbie Williams and Gary Barlow in 2010?
4. Jimmy, Robert, John and John: Can you identify this rock band from the first names of their original line-up?
5. In what year did The Clash release their iconic album London Calling?
6. How many members are there in pop group Little Mix? (Bonus point for each member you can name).
7. Which singer-songwriter had studio albums titled Hejira, Ladies of the Canyon and Blue?
8. Including streaming figures, what was the best-selling UK single of the 2010s?
9. In what year did Elvis Presley die?
10. In 1975 Bohemian Rhapsody was number one for nine weeks. The name of the song that knocked them off the top spot is mentioned in the Queen classic. Name the song and the band that ended Queen's number one success?
This will be the last quiz for a few weeks after which we will be posting monthly. Good luck and let us know your answers below! 🎹