Community Quiz
Hi everyone,
This week we're moving on from Sports and on to Entertainment 📺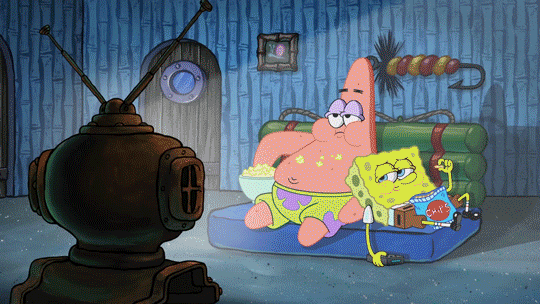 ​​​​​​1. How old was Matt Smith when he was cast in 'Doctor Who'?
2. What was the first film to be released in the Marvel Cinematic Universe?
3. In Harry Potter, what is the effect of the Obliviate spell?
4. What year was Daniel Craig's first Bond film released?
5. How many films are in the 'Pirates of the Caribbean' series?
6. In a 1996 episode of 'The Vicar of Dibley', Geraldine takes over the role of Dibley Easter Bunny. Who wore the bunny costume in previous years?
7. What are the names of Jim and Barbara Royle's two children in British comedy series 'The Royle family'?
8. In the comedy series 'Extras', who plays the role of Andy Millman's agent?
9. In what year was the first ever Academy Awards ceremony?
10. Who hosts the ITV dating show 'Take Me Out'?
Good Luck and break a leg 😀
Last edited by Rebecca; 11-10-21 at

09:14

.