We are THRILLED to say we have reached
1,100 members on the Utilita Community
. 🎉💃🥂
We appreciate and value every single one of you, and as an online community - we cannot wait to grow! 🌳
A little reminder of the fundamental benefits and uses of being a member on this community! 👇
It's a place to:
- Introduce yourself to your fellow members
here
- Be social, talk about anything you'd like -
start a new conversation here
- Have you got a service or product question about Utilita?
Ask here
- Answer questions - If you can see any members asking questions in any of the latest discussions or threads, feel free to jump in and give your advice/answers!
Here's some exciting threads to get involved in:
​​​​​​​
- Introduce yourself to your fellow members
here
- Take a look around our 'Off Topic board' and get involved in some of the conversations
here
We are so excited to grow this community and would love to hear from you and how you're finding it!
Please send me a private message
if you need anything else or have any feedback about the forum so far!
Also, don't forget to report any antisocial content or anything that looks concerning to you! You can do this by sending me a private mail 😀
How are you finding the Community, we'd love to know in the comments section below! Have you got any suggestions for content that you'd like to see - tell us BELOW! 😀 👇
Your Community Manager,
Rebecca 😀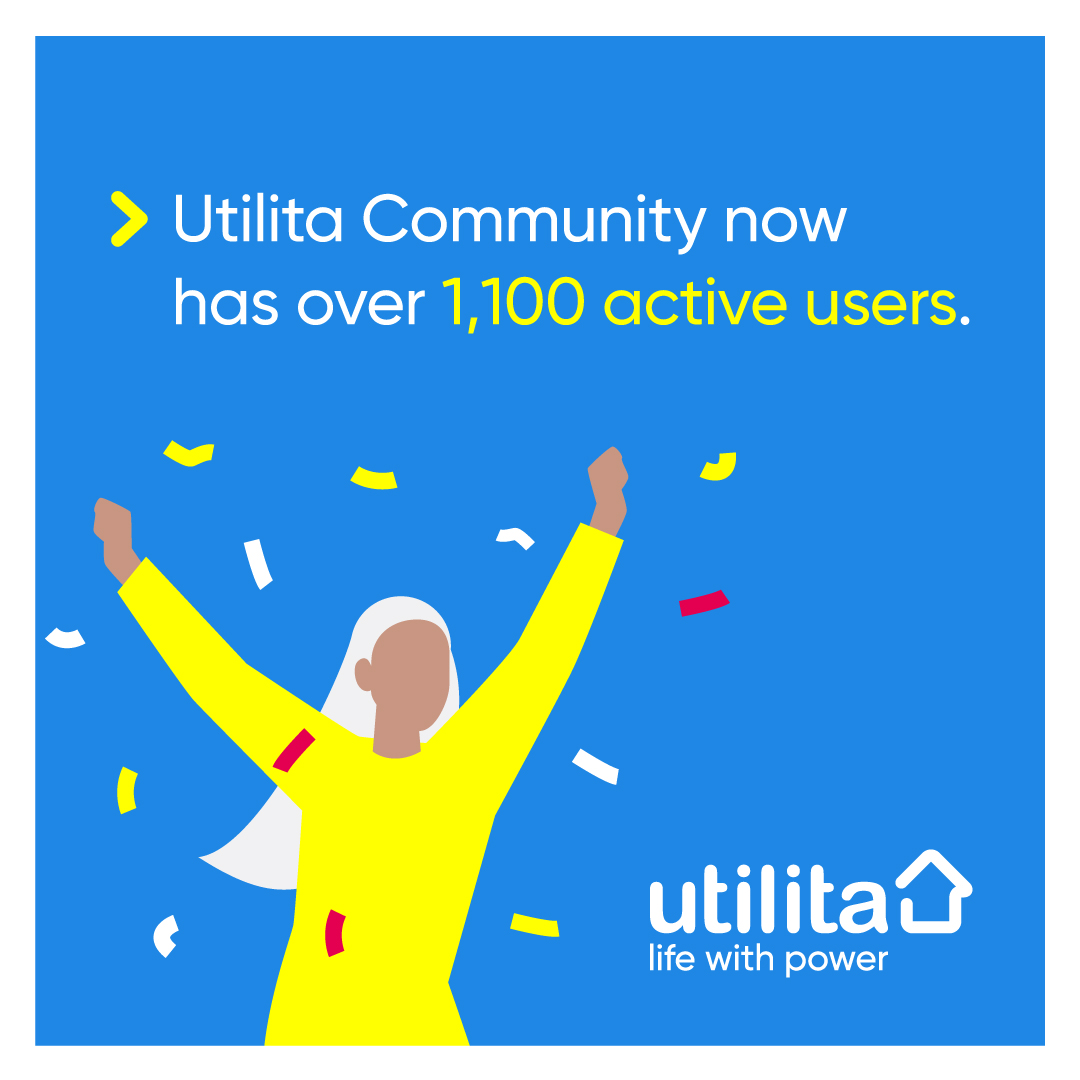 Last edited by Rebecca; 25-08-21 at

07:52

.