Happy Earth Day!
Want to know how you can do your bit for the planet this Earth Day? 🌍
You can help reduce the UK's carbon footprint by the equivalent of planting 916 MILLION trees, simply by making 5 simple changes to the way you use energy at home. Plus, you could save up to £163 a year at the same time – nice!
Click here
to join the Energy High 5 movement today.
​​​​​​​
What does Earth Day mean to you? We'd love you to tell us below! 😊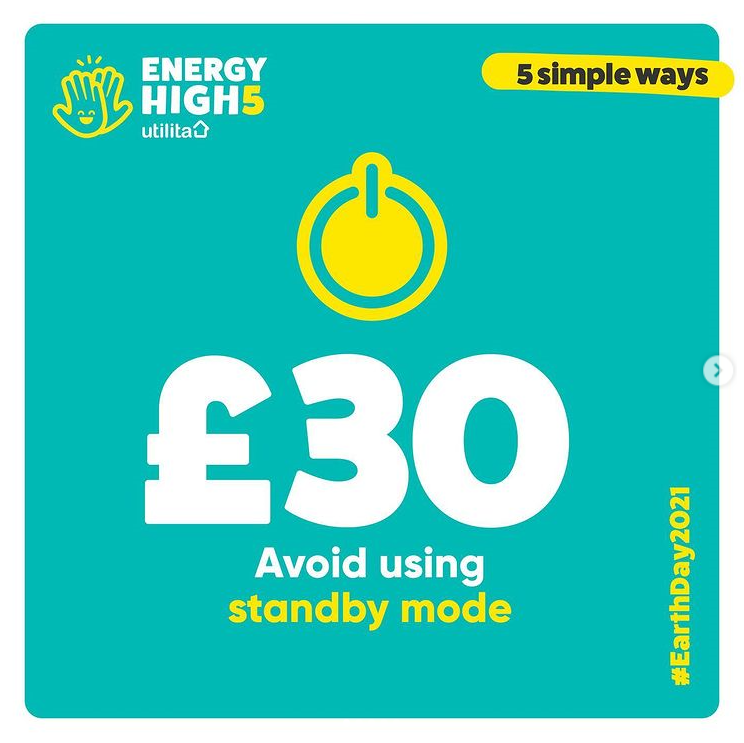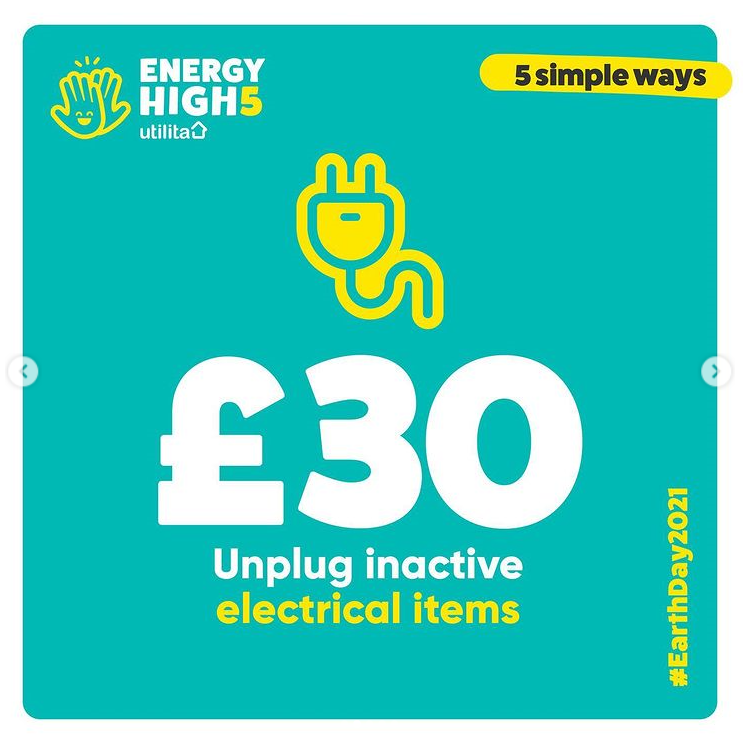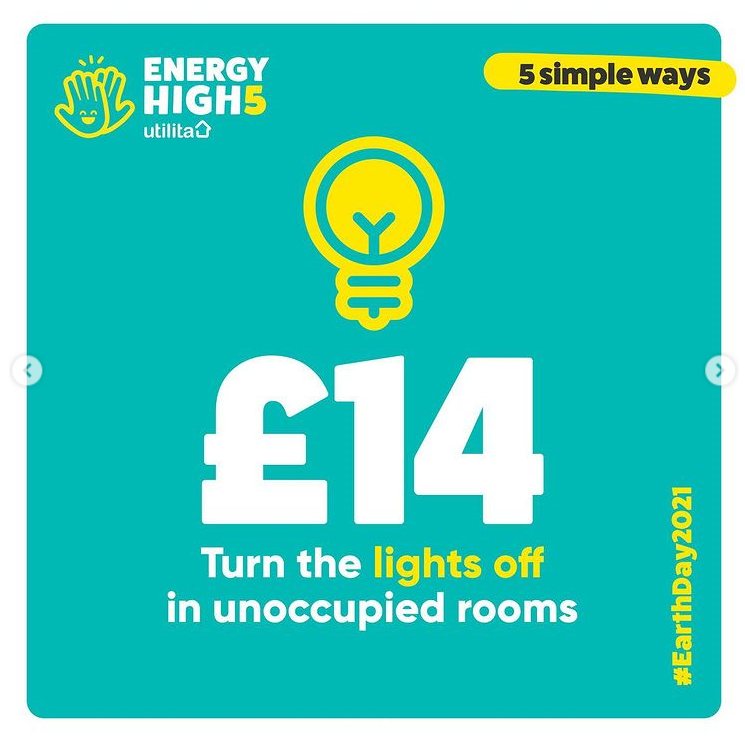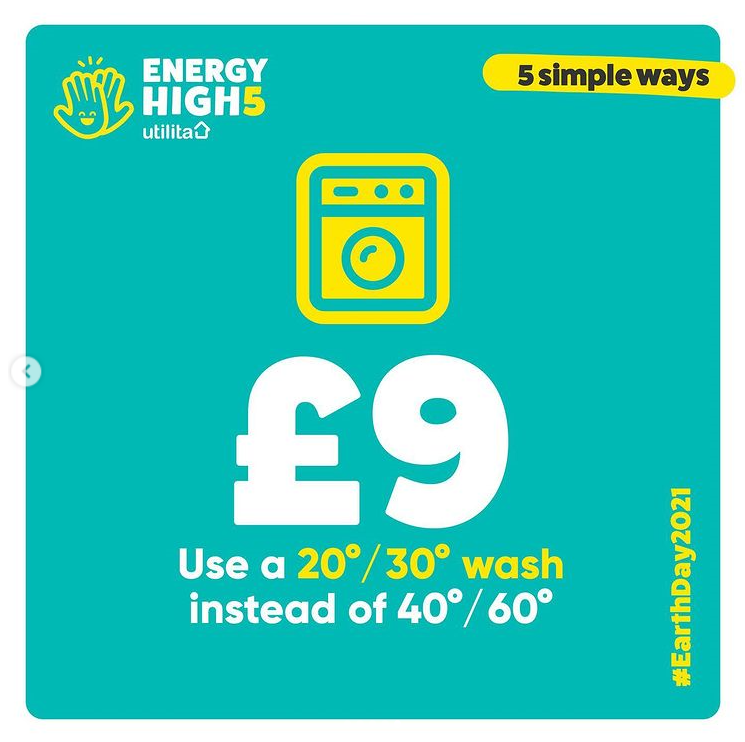 ​​​​​​​