A Warm Welcome from Utilita's CEO Bill Bullen
Hi everyone, and a very warm welcome to Utilita's online community forum
😄🎉
Thank you to each and every one of you for joining the Utilita Community. Whether you've been with us for a long time or have just switched to Utilita, I'd like to take this opportunity to thank you for your custom.
The Utilita Community is a safe and friendly place to get advice, answers to your questions and help 24/7 – plus, you'll also be the first to hear about new product launches. But feel free to talk about anything you wish. Sometimes it's just nice to have a natter (albeit online) about the previous night's TV or your favourite lockdown box set – Tiger King, anyone?
Talking of lockdown and coronavirus, this year will have taken a toll on everyone in some way; I just hope you and your families have come through relatively unscathed. Fingers crossed for some positive news in the next few months.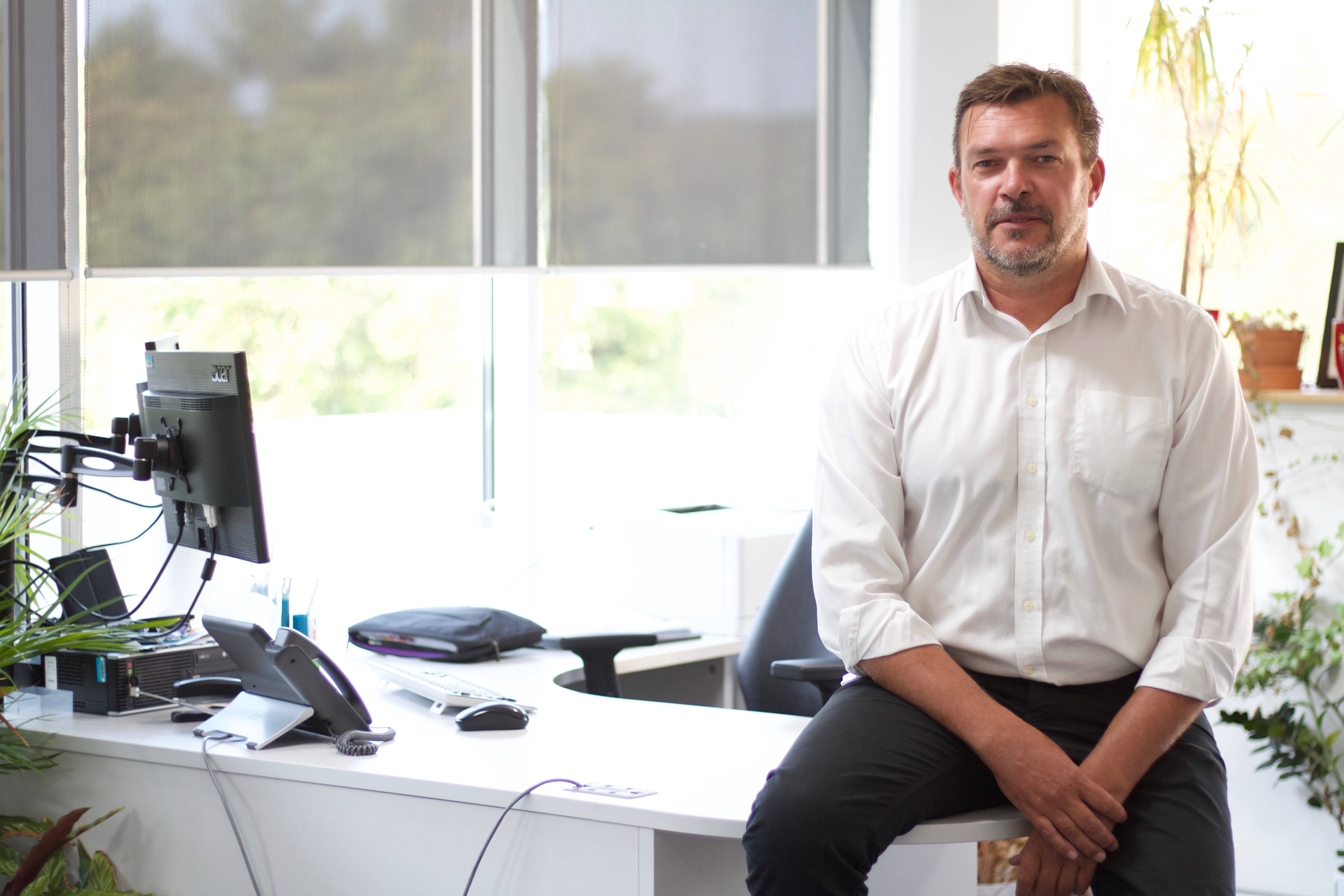 So, why launch an online forum?
The motivation is purely in the best interests of customers like you – the reason why I created this business in 2003. Back then, I decided to challenge the then Big 6 energy suppliers. I wanted to help those households who were being badly served and overcharged. These were households, through no fault of their own, who were receiving poor service. And that was not fair.
Utilita's mission then – as it is now - was a simple one: to offer consumers better service and a fairer deal.
Your feedback will be invaluable as we seek to make customer experience even better. I look forward to reading your comments and engaging with you.
Stay safe and kind regards
Bill Bullen, Utilita CEO