⚽WHO WOULD YOU BRING BACK TO YOUR CLUB AND WHY?⚽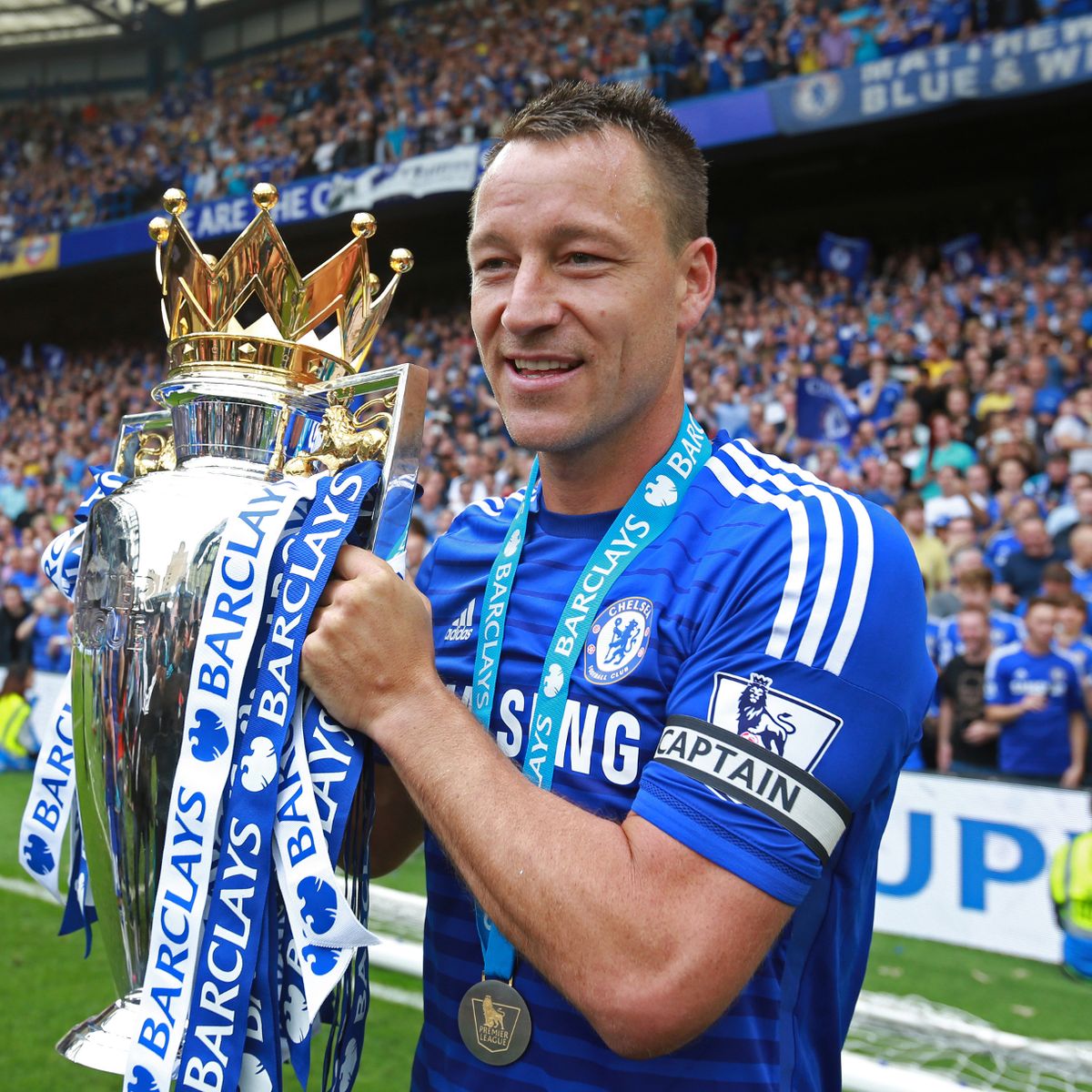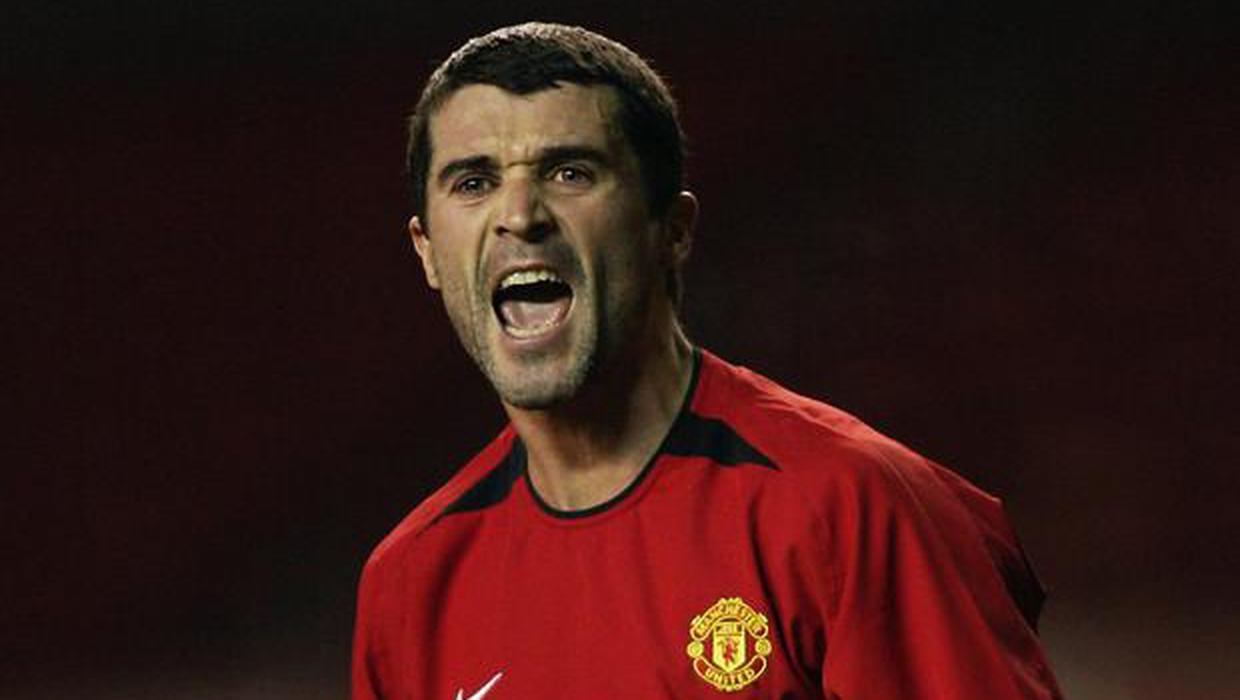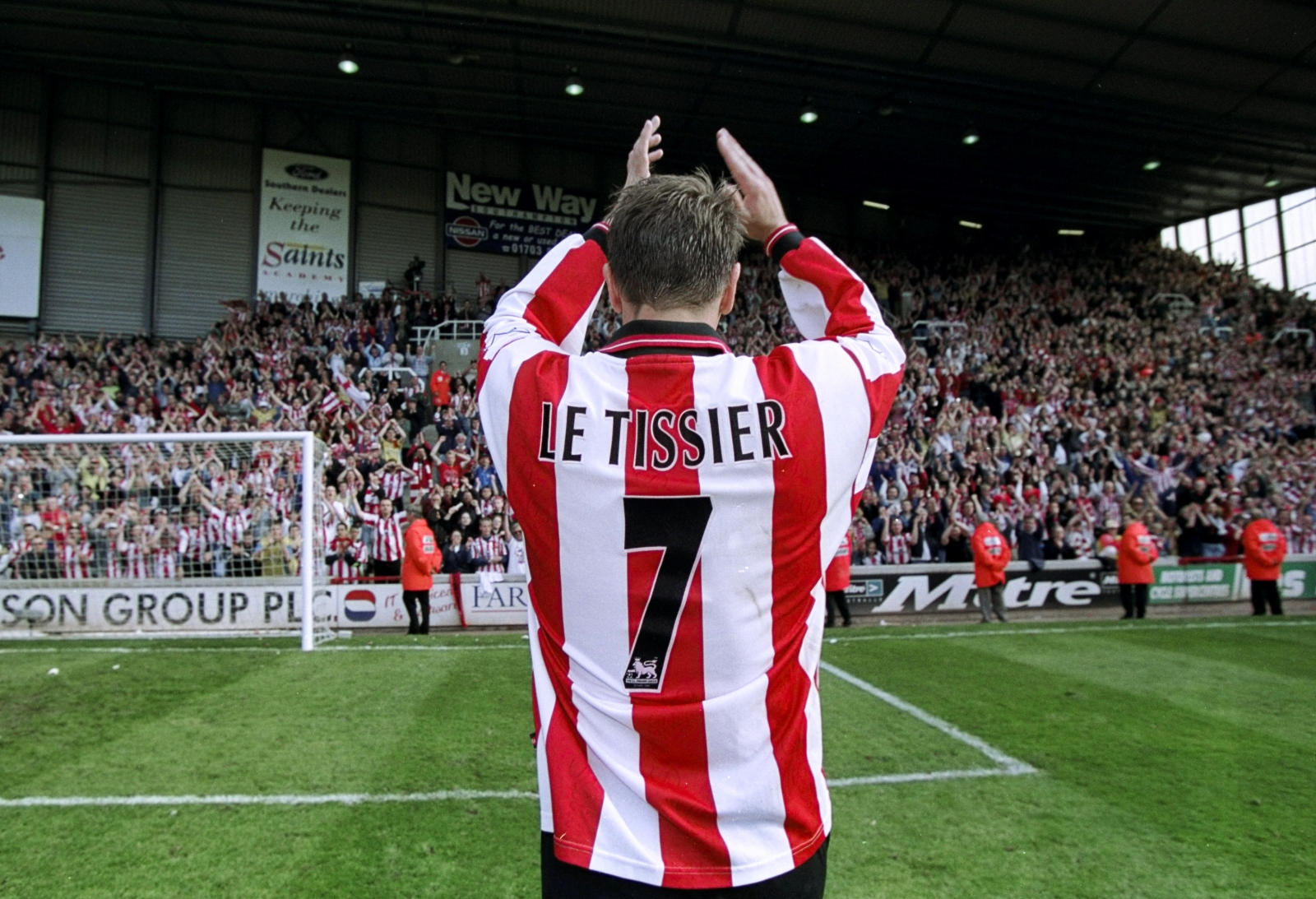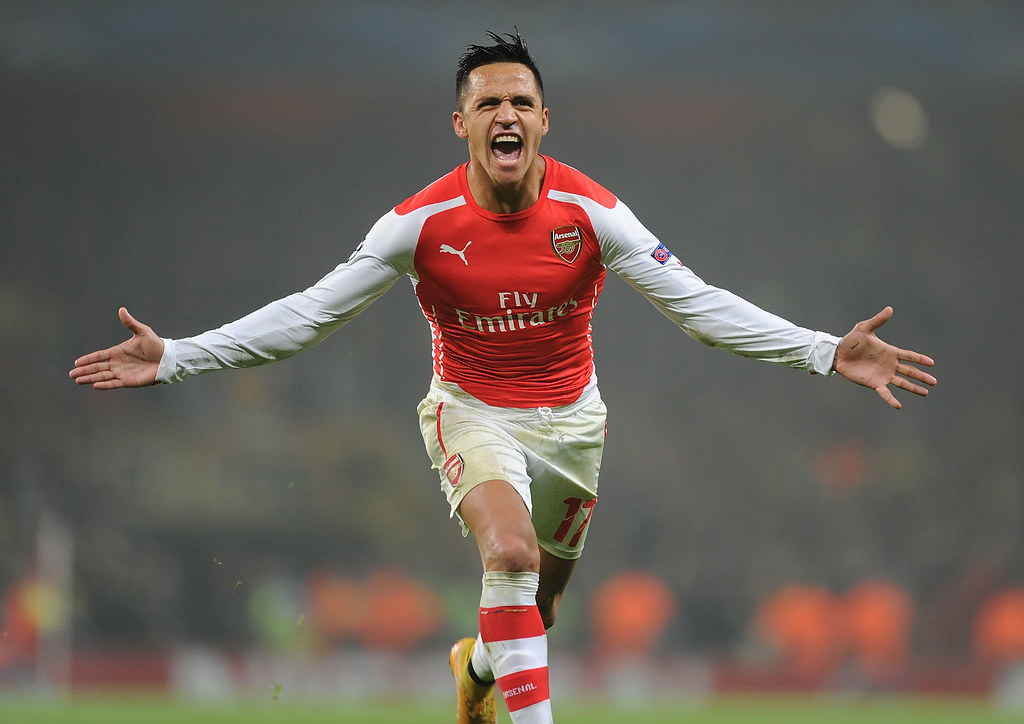 If you could have any legend from your clubs past come back and play in his prime for your current squad, who would it be?

This week I've thinking about what players from our teams past could make a huge difference in the current squad we have, for example many Manchester United fans will be thinking about how desperately they need a leader back in their squad like club legend Roy Keane who was an incredibly talented footballer even without his leadership skills. Chelsea also might be missing long term captain John Terry who dedicated nearly two decades of his professional career to the blues, winning 5 premier league titles in that time. So after having a long think and also asking Bebiano for his say we've thought of some all important additions to our squads.

Bebiano: Alexis Sanchez - Arsenal

If I could have one player back at Arsenal right now it would be Alexis Sanchez, I could have picked Henry for the same reasons but in my recent memory Sanchez brought that electricity and energy we desperately need right now. He was our biggest goal threat in the Emirates era in my opinion and the flair he demonstrated when dribbling past opponents before scoring a screamer have been missing at the club for a moment. Players like Saka and Martinelli give me hope of the same going forward but it will be a challenge for them to replicate what Alexis was able to do for us on the pitch.
Nick: Matt Le Tissier - Southampton

I've been stuck between a few different players for different reasons, with the club ethos of buying young and cheap and selling for huge profits we've had some fantastic players come through the club for decades now, old school fans might immediately think of two-time ballon d'or winner Kevin Keegan who still till this day my dad tells me as a 10-year-old boy him signing for the saints was one of the most exciting days of his life. Or you could look at some more recent players such as Champions league winner Gareth Bale or Virgil Van Dijk who was a rock at the back and would make an unbelievable partnership with up-and-coming Mohammed Salisu. But my choice was probably always going to go one way and that's Club legend Matthew Le Tissier also known as 'Le God' in certain parts of the south coast. Never known as a particularly hard-working player what he lacked in running and getting back, he made up for with legendary goals and loyalty. We've played some great football this season but sometimes lacked that killer instinct Le Tiss had when it came to scoring goals from almost anywhere in the opposition half and if we had him in the squad right now a second half of the season European push could definitely happen.

Now we've given our thoughts we'd love to hear from some of our community members who they'd have back at their club and why!
Last edited by NJC; 04-03-22 at

11:58

.